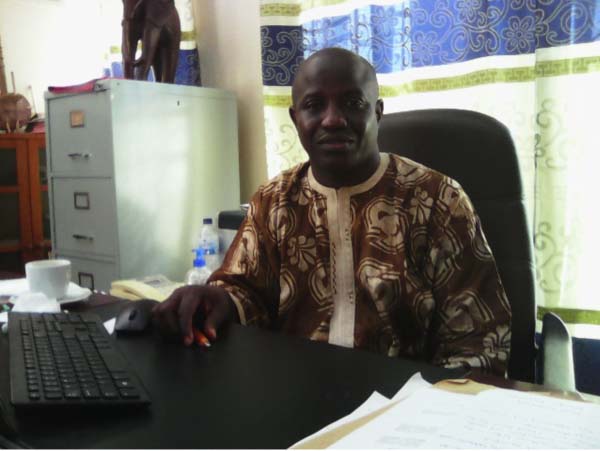 The Gambia College has begun online registration of its new intake for the first time.
This initiative will enable students from the schools of Public Health and State Registered Nurses to earn admission to the institution using their computers and handheld devices.
Speaking to The Point newspaper at his office, Abubacarr Jallow, principal of Gambia College, described the new arrangement as part of his administration's plans to take services closer to the learners.
According to him, the two schools have been chosen as a pilot for the project due to their sizeable space.
Mr Jallow noted that the website will further create the opportunity for the college to communicate to the public about the college's services and activities, enriched with both audio and audiovisual materials.
The online package, he said, is expected to serve as a platform for the exchange of programmes and ideas among students and tutors.
It will also be a means for a distance learning mechanism for the college to its students across the country.
Along the way, he noted, the college's online service existence will be formally launched by the governing council shortly.
The head of Gambia College Information Communication and Technology (ICT) department, Bakary Njie, said the college's online niche has undergone a reasonable testing period.
"We have activated its professional characters, featuring information pages, student platforms, registration and account services."
With the new face of the college, according to Mr Njie, the ICT department is supported by an online server system to respond to students' demands from anywhere and any time.
He encouraged the public, particularly students, to explore the opportunities the college has via the website (www.gambiacollege.edu.gm) and feel free to contact the administration to give feedback.
Read Other Articles In Article (Archive)