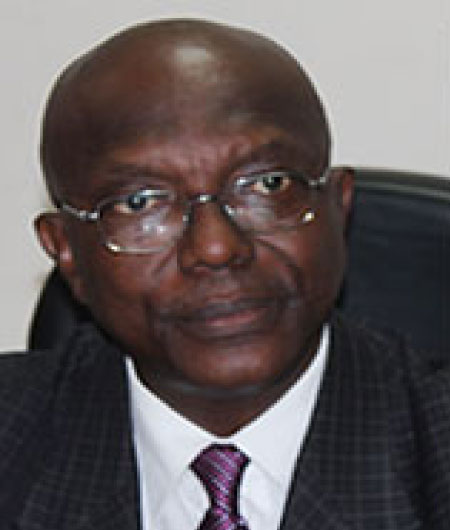 The Government of the Gambia has applauded the Lagos Federal High Court in Nigeria for sentencing an Iranian national and his Nigerian accomplice for the illegal importation of firearms and explosives, which the court was told were meant for The Gambia.
A press release, issued by the Ministry of Information and Communication Infrastructure, said the sentencing of the two by a federal court in Lagos has discredited statements made during the trial in 2010 in which, the court was told that the seized firearms were meant for The Gambia.
The court, it should be noted, handed down to the Iranian, Azimi Aghajani, and the Nigerian, Ali Jega, a prison sentence of 17 years for illegally importing the said consignments to Nigeria from Iran in July 2010 on the bill of lading that falsely declared the contents of the 20-foot container to be construction materials of glass, wool and pallets of stone.
According to the release, the Government of the Gambia continues on its unwavering stand that development in our sub-region can never be achieved without the crucial ingredient of peace and stability among our peoples and countries.
'The continued proliferation of arms and ammunitions, small and large, by smugglers, individuals and groups pose a serious threat to progress and growth in West Africa unless stringent measures are taken as a coordinated response throughout the sub-region,' the release stated.
'The Government of the Gambia seizes this opportunity to applaud the Lagos Federal High Court for abiding by the letter of the law in deciding to put away these individuals bent on only aggravating the already difficult economic and social conditions that the Government of the Gambia is struggling to correct,' the release added.
Read Other Articles In Article (Archive)