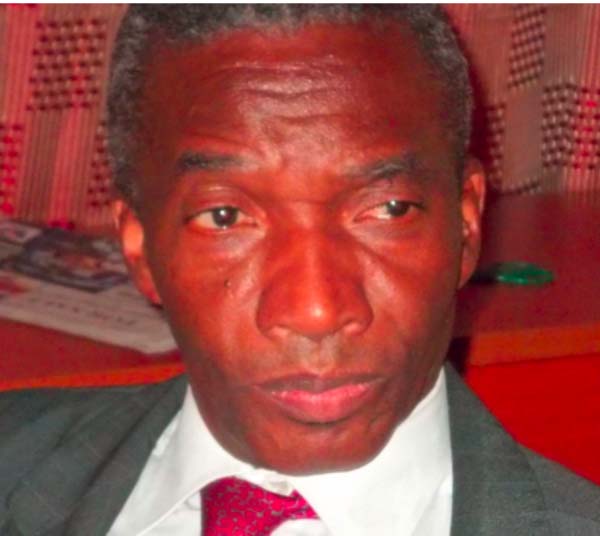 The new Cuban Ambassador to The Gambia has applauded the fruitful relations between his country and The Gambia, saying the relationship is also rooted in the fact that both nations have common African roots and interests.
Ambassador Lazaro Herrera Martinez made this statement at the weekend during his visit to The Point newspaper, as part of his familiarization tour of the media in The Gambia.
"The Gambia and Cuba have brotherly relations between our two countries, based on common history. This is because we, Cuba and The Gambia, have a common root; in our veins we have African blood. We have many common interests and purposes; so we have a very good base for the brotherly relations that have existed between us all these years," Ambassador Martinez said.
"Since the establishment of relations between our two countries, Cuba has always been trying to offer any kind of support it could to The Gambia. In the same vein, The Gambia has also been offering support to Cuban interests and causes in the international arena; and based on that we have several very fruitful and very brotherly relations between our two countries."
The Cuban ambassador added that over the years Cuba has been contributing to the improvement of medical services in The Gambia.
"Now we have more than 100 doctors and nurses in The Gambia. We have doctors, nurses, technical and medical collaborators serving in almost all the regions of the country."
Ambassador Martinez said Cuba would continue to strengthen relations and collaboration in other fields and various projects such as agriculture, education, and sports.
"In general, we are trying to go ahead and strengthen more on these relationships," he said, adding: "Personally, I am optimistic about the future of the relations between our two countries based on these common interests, common history, common purposes, mutual understanding, and respect for each other. These are good a basis for the relations between our two countries."
The Cuban diplomat also threw some light on the new development between his country and the US, in terms of normalizing relations between two nations as pioneered by President Barrack Obama.
"This process has to go through stages, before we can properly normalize our relations," the Cuban ambassador said.
More on this in our subsequent edition.
Read Other Articles In Article (Archive)