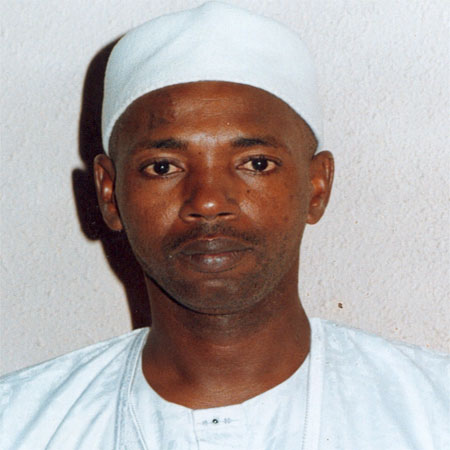 The leader of the opposition National Reconciliation Party (NRP), Hamat Bah, has described the move by France to close its embassy in Banjul as "a very unfortunate development'', because France is playing a very important role in Africa, particularly in the fight against terrorism.
France announced on Monday that it is to close its embassy in Banjul effective 1st November 2013, as part of a ''worldwide adaptation of its diplomatic networks and to adapt to the times and finances.''
Laurent Viguie, deputy director for West Africa at the French Ministry of Foreign Affairs, told The Point in an interview that the change is not radical, but mainly to adapt with the departure of Jean Marc Transon, the charge d'affaires at the French Embassy in Banjul, who will be retiring at the end of September.
Bah, who spoke in an interview with The Point yesterday, said France's recent actions in Africa further demonstrated their commitment to African development.
''France is a good development partner, particularly for African countries. Their recent action in Africa further demonstrated their commitment to African development,'' he stated.
According to the NRP leader, while we understand France's position in trying to normalize their budget deficit, ''we must also take cognizance of the fact that French interest has dwindled in The Gambia in the recent past.''
The departure of the Accor Group and other French companies, he added, proved that fact.
''It is, therefore, not surprising that The Gambia is one of the few countries where France wants to close up their embassies,'' he said.
However, the NRP leader continued: "We can still appeal to the French government and its people not to forget The Gambia.
''We want them to join their other European Union partners who are based in Dakar and those based in Banjul to continuously partner in supporting The Gambia in economic development, democracy and good governance,'' he said.
Bah further stated that France's role is extremely important in advancing political pluralism in Africa.
''We, however, respect the views of the French government to normalize their finances, but we continue to praise French and EU leadership in general, and to seek their support in the fight against terrorism, drug trafficking, among others, which demands a lot of resources,'' he added. 
Read Other Articles In Article (Archive)