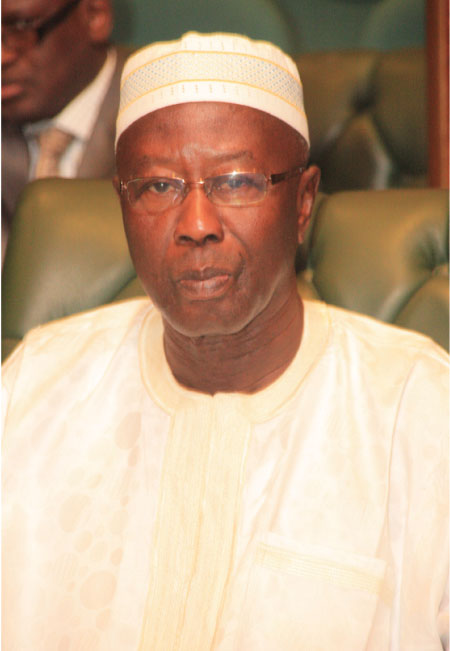 The fourth prosecution witness (PW4), Momodou Kah Bojang, Tuesday testified in the trial of former Lands minister Lamin Waa Juwara, accused of 'abuse of office' before Magistrate P. Sarra of the Brikama Magistrates' Court.
In his testimony, Momodou Kah Bojang told the court he did not know the accused; only heard his name, but never seen him.
He could recall what happened in 1996 when Jarreh Kunda brought cola-nuts and D30 to the Alkalo of Jambur, Fakar Bintou, and six plots of land were given to Gidom for settlement.
Gidom was living there, and later sold another plot of land different from the land he was given, and then left the village.
According to the witness, for many years they did not hear any news until the new alkalo, Haruna, called the elders of Jambur and told them that the then Chief of Kombo South, Mustapha Touray, went to see the elders, who told them that an alkalo was appointed at Sinchu Gidom.
He said they asked the chief who appointed the new alkalo at Sinchu Gidom, and the chief told them the news was from the top.
They went to the then Governor, Lamin Sanneh, who also responded that the news was from the top.
They then wrote to the Office of the President stating that there was an alkalo appointed without the knowledge of the village leaders, adding that since then they had not seen any reply from the President's office.
Under cross-examination, the accused asked the witness why these people went to the Chief and the Governor, and did not go to the Ministry of Local Government and Lands.
The witness replied that they only told them it is the President who appoints alkalolu.
The case was adjourned to 20 January 2015.
Read Other Articles In Article (Archive)