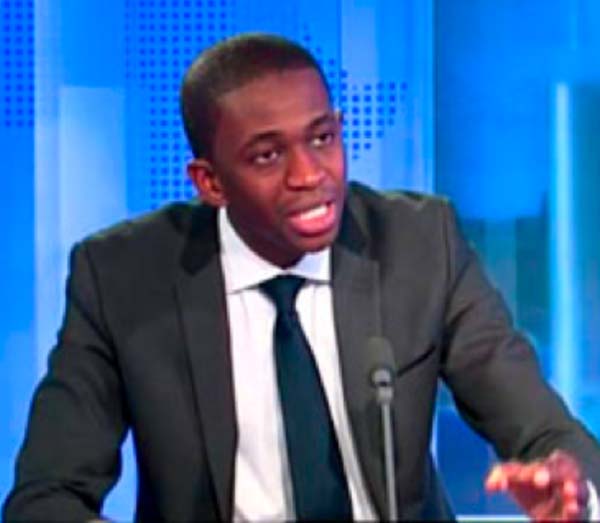 France-based Gambian opposition leader Seedy Bayo is to be expelled to France in a few days' time, one of his lawyers, Bamba Cisay, told TFM, a private Senegalese TV.
The Dakar High Court ruled on Tuesday that Bayo should be expelled to France within three days.
Currently he is sick and on hunger strike, while being detained at the police station at the vicinity around the port in Dakar since January 1, 2015. His lawyer has therefore asked the court to allow him to recover before expelling him.
Bayo, a Gambian descent born in France, expressed support for the December 30 attack at the State House in Banjul, and made remarks attacking the government of The Gambia.
Read Other Articles In Article (Archive)