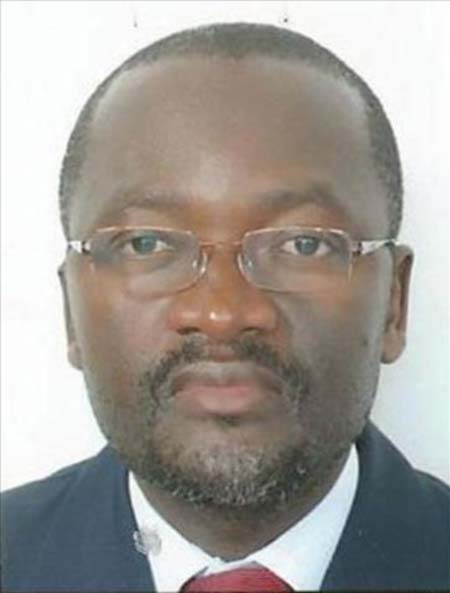 The former Works Minister, Ousman Badjie, yesterday continued his defence testimony before Justice Abi at the Banjul High Court.
When the case was called, defence counsel LS Camara asked Badjie whether he would be able to identify the verbal note he sent to the Ministry of Foreign Affairs.
The verbal note was then shown to him, and he identified it. He said he attached copies of the diplomatic passports of Faisal Bojang to the verbal note sent to the ministry, adding that the note was written in French, and has the translation of it.
Counsel Camara then applied to tender the verbal note in court.
However, the state represented by A.M. Yusuf objected, on the grounds that it was just a mere document that has not been certified.
Counsel said the objection was misconceived, as it is not the heading of a document that makes it a public document.
He said the nature of a public document is clearly stated in section 113 of the Evidence Act, and that the document was not a public document; therefore did not require to be certified.
L.S. Camara added that the document was not a photocopy, but the original copy.
He said there was no requirement for certification and, therefore, urged the court to overrule the objection.
In his ruling, Justice Abi said he believes that section 113 clearly defines a public document in the Evidence Act.
He said the witness had given evidence of how he wrote the note verbal and also translated it, adding that it appeared to him that the document was original.
He said the document was relevant in the evidence of the witness and, therefore, tendered the document in court as a defence exhibit.
The case continues on 29 June 2015. 
Read Other Articles In Article (Archive)