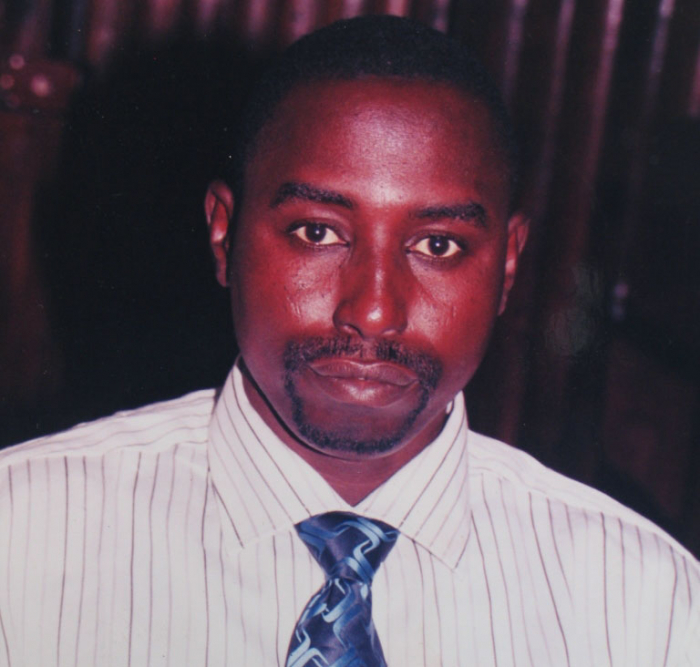 The Banjul Magistrates Court Friday convicted and sentenced Dawda Manneh, former National Assembly Member for Nianija Constituency in the Central River Region, and one Demba Baldeh to 10-year imprisonment.
They were also fined D1 million each in default to serve another six years imprisonment, for the offences of conspiracy and trafficking in cannabis, a prohibited drug.
The court also ordered that the vehicle of Manneh, a Pajero BJL 5253 D where the suspected cannabis was found, be forfeited to the state.
The court further announced that the sentences should start from the date of their arrest.
Dawda Manneh and Demba Baldeh were said to have conspired and engaged in trafficking 9 kilograms and 260 grams of a suspected drug, cannabis, in 2008.
In delivering his judgment, principal magistrate Taiwo Ade Alagbe told the court that the convicted persons were first arraigned before the court in August 2008, charged with being in possession of a prohibited drug and conspiracy to traffic in a prohibited drug.
He stated that when the charges were read to the convicted persons, they denied the charges, adding that the prosecution called nine witnesses in support of their case.
The magistrates added that Manneh opened his defence and told the court that he picked Baldeh on that day at Brusubi roundabout, in the West Coast Region and drove to Banjul ferry terminal heading to Basse.
He said Baldeh denied any knowledge of the suspected cannabis found in their vehicle, adding that the printout of their telephone calls indicated that the convicted persons were constantly in touch before their departure.
The trial magistrate pointed out that Baldeh also opened his defence and denied any knowledge of the suspected cannabis.
He said the evidence of DW1, PW4 and PW7 corroborated with the testimony of the 2nd accused person and, in view of that, the court believed that Baldeh was the owner, and he was thereby convicted accordingly.
Regarding the second count, the magistrate said both accused persons were accordingly convicted, because the vehicle belonged to Manneh and he has possession of the car keys.
The court believed that the conspiracy started at Brusubi roundabout, and that Manneh was using his title as a National Assembly Member to transport the prohibited drug, and would quickly identify himself as parliamentarian at any checkpoints they were stopped.
He added that Manneh was confident that he could use his title to transport the cannabis to Basse, and was encouraged by Baldeh to transport it.
In his plea of mitigation, Dawda Manneh told the court that he had never conspired with Baldeh to transport cannabis, and had never contacted Baldeh on his mobile phone.
He revealed that he had served the country for 12 years without even a police case.
For Demba Baldeh, his defence counsel told the court that he was a first-time offender in the eyes of the law, and urged the court to temper justice with mercy.
Read Other Articles In Article (Archive)