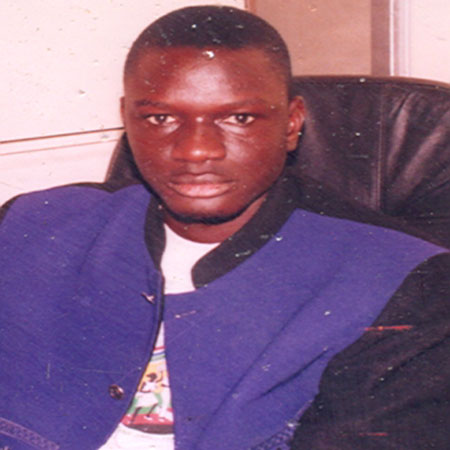 Omar Sompo Ceesay, a former GFA first vice president, Monday ended his testimony in the false information trial involving Mambanyick Njie, former permanent secretary at the ministry of Youths and Sport, at the Banjul magistrates' court before principal magistrate Hilary Abeke.
Designated as the fifth prosecution witness (PW5), Omar Sompo Ceesay told the court that he resides in Basse in the Upper River Region, and that he is currently the governor of the Upper River Region.
Asked by the prosecution officer about a trip to Portugal, and whether there was any money left unpaid to the officials, Ceesay said no money was left unpaid to the officials.
Further asked by the prosecutor, whether during his tenure as first vice president of the GFA, there was any imprest when he travelled with the team, the witness said it was not to his knowledge.
In fact, he told the court, during his trip to Portugal there was no money for the officials and players.
Under cross-examination by defence counsel AB Gaye, who asked the witness how many officials travelled with him to Portugal, the witness told the court that he travelled with six officials and 12 players.
Counsel put it to the witness that his evidence has raised doubts, as he has increased the figures.
In his (Ceesay's) evidence-in-chief, he mentioned "four" officials, but now he has said "six" officials.
Ceesay insisted that he told the court that it was "six" officials and 12 players.
At that point, the defence applied to the court to go through the records, stating that the witness once mentioned the number he travelled with.
When the record was looked at by the court, it was the figure 4 instead of 6. However, the witness insisted that it was 6 instead of 4 officials.
Asked by the defence counsel, how much each player received on their trip to Portugal, the witness said each player received 200 euros.
The case was then adjourned to 2 April 2014, for the hearing to continue.
Read Other Articles In Article (Archive)