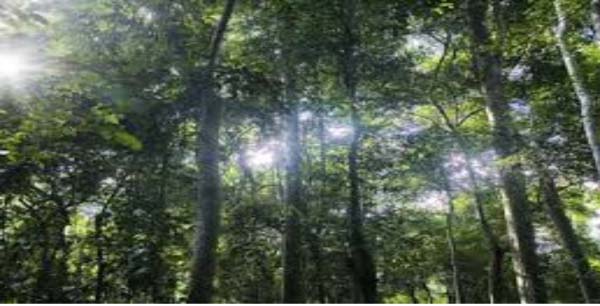 Rural community forest committee, forest staff and producer groups recently concluded a four-day capacity enhancement on entrepreneurial skills development, a programme held at Janjanbureh Regional Forestry Bantaba in the Central River Region South.
Kanimang Camara, representing Food and Agriculture Organization (FAO), who also doubles as the coordinator of forest and farm facility, better known as triple F, for Gambia and Liberia, said the programme was supported by FAO.
According to him, the FAO is UN technical department supporting the government with natural resources management, food security alongside agricultural development.
He said that for the past years the FAO has been supporting the forestry department in a programme called national forest programme facility implemented from 2009 to 2012; which registered "remarkable successes".
He further pointed out that, among the key achievements were the conduct of inventory of forest resources, review of the forest Act of 1998 and support to the implementation of certain priority areas based on the national forestry action plans.
The triple F project seeks to strengthen Gambia government  efforts on three pillars,  namely strengthen smallholder, women, community and indigenous people producer organizations for business/livelihood and policy engagement; catalyze multi-sectoral stakeholder policy platforms with governments at local and national levels, and link local voices and learning to global arena through genuine participatory processes or communication and information sharing.
He said Forest and Farm Facility promotes cross-sectoral coordination and enhances the organization and capacity of local people for forest and farm community's advocacy, livelihoods and sustainable landscape management.
Mr Camara added that the triple Fs is a partnership between FAO, IIED and IUCN, guided by a steering committee with members affiliated with forest producer, community forestry, indigenous peoples' organization, international research community and private sector, among others.
Wassabo Darboe, who speaks on behalf of the Governor of Central River Region, stated that local people have strong relationship with forest and farm within forested landscapes for their livelihood.
They grow, manage, harvest and process a wide range of natural resources on goods and services for subsistence use and for local, national and international markets, he said.
"Coming together in a diverse array of traditional and formal forest and farm producer organization would help producers to create a platform to share knowledge and experience through building enterprises to increase income and wellbeing of the beneficiary communities," Mr Darboe added.
Simon Sarjo, a forester based in Kudang, urged participants to be steadfast during the course of the four-day intensive training on entrepreneurship skills, while challenging them to replicate whatever would be learnt, to their respective communities for the benefit of others not fortunate to attend the training.
Read Other Articles In Article (Archive)