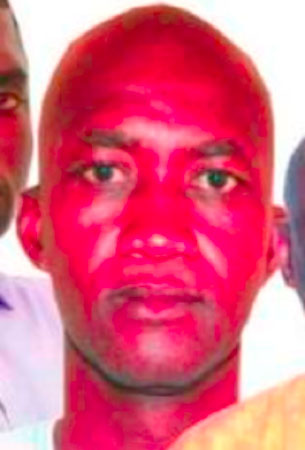 Even though he did not win the 2013 Banjul mayoral elections, former candidate Alhaji Jah decided to go ahead with some of his election campaign promises.
Among them was to work with youth of the city and the country as a whole in helping them have gainful employment.
On 22 July 2013, Mr Jah, in collaboration with Modou's General Services, launched an initiative called Advisory and Referral Job Centre.
Speaking to Youth Forum yesterday, Mr Jah said that during his campaign the issue of unemployment was raised by many youths in the city and he told them that even though he could not provide them with jobs, he would work with them on strategies to facilitate their employment.
"Even though I did not win the election, that doesn't mean that I should abandon such an initiative," he said.
According to him, the objective of the centre is to create employment opportunities for the country's unemployed youths.
The role of the centre is to serve as an intermediate between job seekers and employers.
He said that at the centre they help youth to apply for jobs they want to do and make follow-ups for them.
They also provide orientation for job seekers and would maintain their profiles in their database according to categories, he said.
"We look forward to a more fruitful collaboration and partnership with employers and seeing more youth gain employment," Jah said.
Meanwhile, it's worth mentioning that unemployment, especially among the youth, is one of the biggest challenges the government is battling with and with this and many other ongoing initiatives, more youths would likely be employed.
Read Other Articles In Article (Archive)