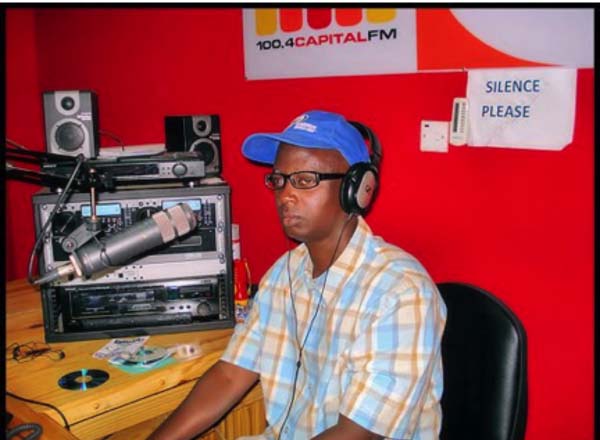 One of the leading music brands in The Gambia, Foresight Promotion, had proudly produced and released a theme song called 'Gambia at 50'. Sang by 11 Gambian artistes, the song, which goes in line with its video, is part of their activities to commemorate The Gambia's 50th independence anniversary.
The song has firmly hit the airwaves of the country, and attracted thousands of Gambian music fanatics who made it their number one on the music playlists. Being the first of its kind in The Gambia, the spectacular theme song demonstrates the country's ever-lasting peace, love and unity that continue to prevail irrespective of religion, race and tribe.
Aimed at fostering unity among Gambians, the artiste in the song include Magnificent Joe, A 2, Lilian, Lena, M Sarjo, Modou Kara Gaye, Adama J, Bamba G, Carpenter Man, Maa Q, and Misma.
In a press briefing, the Manager of Foresight Promotion, Edi Jamanka, said the project is part of their contribution toward marking the country's golden jubilee. The renowned Gambian music genius, who is widely called Papa Jamz, described the production of the Gambia @ 50 as 'hectic', adding that some of the instruments in the beat are live recordings. He said the sensational kora player, Amadou Suso, did the kora, Habib on the tama and Sheikh Tijan Jobe (STJ) on the keyboards. The studio works of the song, he said, was done by him and David Jay.
He disclosed plans of official launching the song, and to also embark on a nationwide independence tour to promote the initiative.
While expressing his impressions on the recent hype the song has garnered, the manager concluded that the package is heartily dedicated to all those who fought for the country's independence, President Jammeh and the entire Gambian populace.
Read Other Articles In Article (Archive)