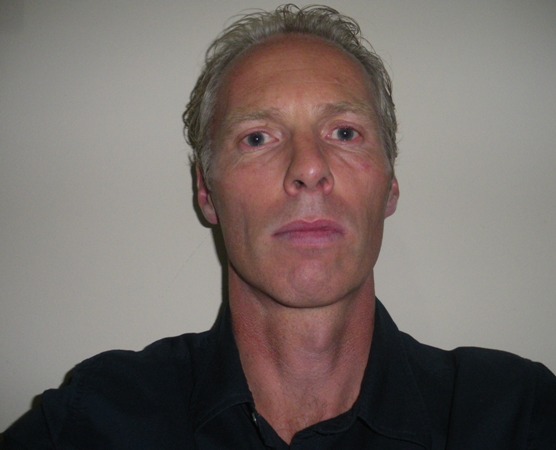 Football Gambia, a UK-based charitable organization, recently concluded a weeklong sports leadership coaching and first-aid training course for district sports leaders across Western Region at the regional conference hall in Brikama.
According to Football Gambia's country director Yahya Manneh, the trip to Banjul was facilitated by the organization in collaboration with the Gambia Government. The course was staged under the directives of lecturers from the Middlesex University.
The leadership training course, which is one of a host of high profile training programmes being held in The Gambia over the years, was headed by Mel Parker, head of sports department at the University of Dai Cook.  Mel Parker is level 2 tutor and sports development officer accompanied to Banjul by his colleagues including eight students from the said university.
Manneh, who used the occasion to thank their UK counterparts for their commitment towards the services of Football Gambia, heaped praises on participants for exercising patience and tolerance during the course, as well as recommended the regional sports committee for providing the materials needed for the training.
Manneh, who has been committed to the course of sports development in the country over the past few years, commended the significant role the governor of western region, Lamin Sanneh, has continued to play despite his "busy schedule in making sure everything is done as expected".
For his part, Governor Sanneh used the occasion to thank the course facilitators and their working partners from the UK for "a job well done".
The governor also challenged the trainees to make best use of the opportunity, advising them to be more action-oriented.
"You should be more result-minded and not the other way round in a bid to achieve the positive result to raise the flag of the region to higher heights," Sanneh, who assured the initiators of his office support for the "wonderful" initiative, pointed out.
Lamin King Colley, second vice-president of the Gambia Football Association, who was also part of the participants during the training, hailed Football Gambia for bringing such a "high quality" course to the doorstep of the people of Western Region. He also challenged his fellow participants to deliver their utmost, after receiving much knowledge from the course, for the interest of the People of The Gambia.
The course tutor Dai Cook, for his part, commended the participants for exercising patience as well as maintaining "high tempo in a spirit of good working condition" which he said made his work easier.
Cook also heaped praises on the trainees for putting in a fantastic performance during the course and challenged participants to make the best use of what they have learnt with "modesty and sincerity".
Read Other Articles In Article (Archive)