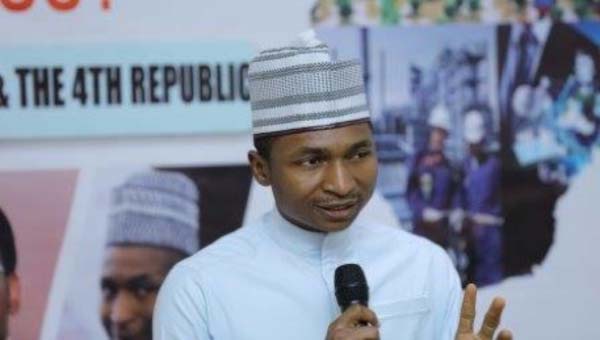 The co-founder of 'Follow The Money' initiative, Hamzat Lawal, is due to arrive in The Gambia today, Tuesday.

Follow The Money is a Nigerian youth-led project that seeks to advocate for the efficient use of public funds and thus promote good governance. It is an initiative of Connected Development (CODE), founded by Hamzat Lawal and Oludotun Babayemi.
Mr Lawal's visit is aimed at, among others, strengthening and training the officials and volunteers of the already established Follow The Money chapter in The Gambia.
The country coordinator of Follow The Money Gambia chapter, Marr Nyang, said Lawal's visit would ensure that a strong foundation is built for the advocacy of The Gambia chapter in its strive to promote effective governance.
Marr said: "Lawal is coming to train Follow The Money members in Gambia on how to track public funds and make sure they are being used as designed.
"Gambians will be able to learn best practices used in Nigeria to fight against corruption and promote hard-to-reach community development."
According to Mr Marr Lawal is a great young leader doing a great job in Africa, saying young Gambians should make the best use of the Nigerian's short stay.
Follow The Money (FTM) Mission
The nonpartisan, nonprofit National Institute on Money in State Politics promotes an accountable democracy by compiling comprehensive campaign-donor, lobbyist, and other information from government disclosure agencies nationwide and making it freely available.
The institute researches and archives a 50-state federal/state database of contributions documenting $50+ billion, plus more than 2 million state lobbyist-client relationships that are registered annually.
Recent expansions include selected local-level data, collecting independent spending reports for federal campaigns and in 31 states, and lobbying spending in 20 states.
Read Other Articles In Article (Archive)