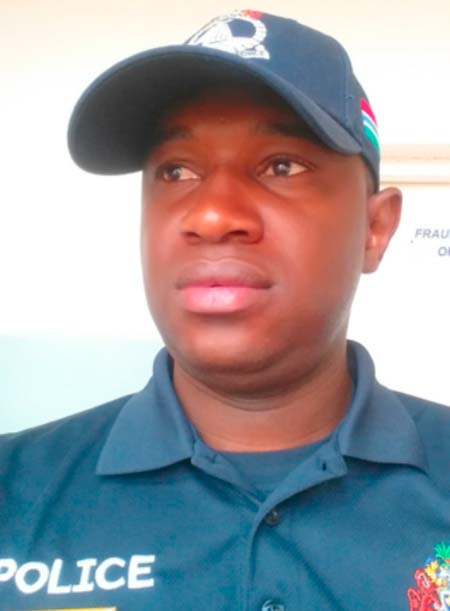 A five-year-old boy in Foni has reportedly shot to death another boy of the same age on Wednesday, 8 March 2017.

The boy is said to have used his 70-year-old grandfather's gun to shoot his half-brother of the same age.
Following the incident, the grandfather himself reported the case at Bwiam police station, according to the police PRO Foday Conta.
In his narration, the grandfather said he went to the bush together with his wife and their two grandsons, who are half-brothers, to fetch firewood.
He went with his gun which he placed around while he was busy fetching firewood with his wife. The two grandchildren started to play with the rifle.
"Suddenly, I heard a gunshot and ran to see what happened only to realise that one of my grandsons had shot to death the other."
He thereafter ran to the Bwiam police station to report the matter, which led to his arrest together with the child to help the police in the investigation.
The 70-year-old was charged with rash and negligent act causing death, but the investigation continues to ascertain the actual perpetrator of the crime for further legal action.
Read Other Articles In Article (Archive)