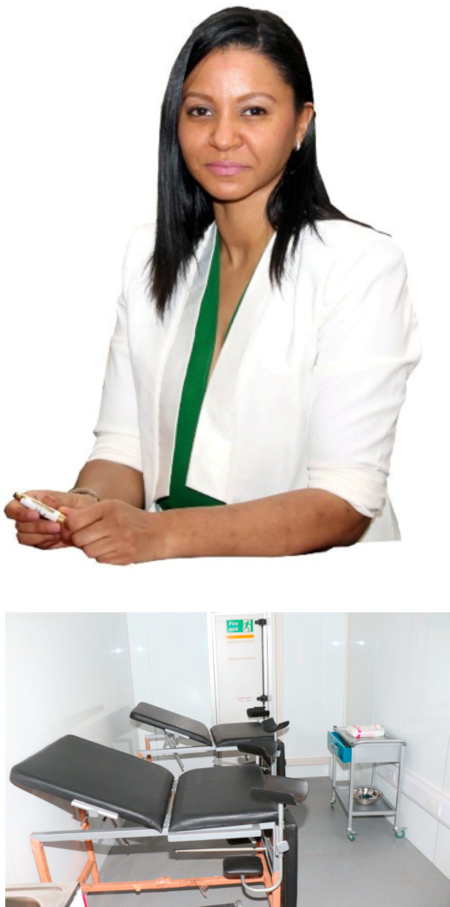 The objective of the project is to alleviate the incidence of cervical cancer among women in The Gambia.
'Save my mother' project is a partnership between the Female Cancer Programme, the SOS Mother and Child Clinic of Bakoteh and the Ministry of Health and Social Welfare, to decrease the incidence of cervical cancer among women.
Launching the project on behalf of the First lady, the Vice President, Isatou Njie-Saidy, said cervical and breast cancer are two of the most common forms of cancers among Gambian women.
She added that the majority of women with these cancers often report to health facilities for help "too late, which results in very low survival rates".
"This is rather heartbreaking and unfortunate as capacity to screen both cancers exist to detect early stage of the disease, and to provide affordable treatment."
It is, therefore, absolutely critical to ensure that all Gambian women are educated about the benefits of early detection of cervical cancer through screening, as a primary preventive measure, she said.
The Vice President further indicated that cervical cancer kills women in their prime, when they are still very productive members of the society.
"This renders many children motherless and motherless children," she said, children who are likely to thrive and succeed in the world today.
The project is appropriate and also in line with the vision of her foundation, 'Operation Save the Children', she said.
"Cervical cancer affects the most vulnerable women, especially the poor and least educated.
"I urge you all to get screened for cervical cancer today, as you will be fighting a silent killer that affects thousands of women every year," she concluded.
Also speaking on the occasion was the Director of Health Services, Samba Ceesay, who said 53,000 African women die of cervical cancer every year.
"It is an average of 154 women per day, and six women per hour," he said.
Ceesay added that it is their mission to prevent children from becoming vulnerable, which was why they have made screening and the prevention of cervical cancer their priority.
He also disclosed that starting this month, through a comprehensive community initiative, they will be using a mobile van to regularly bring screening and prevention of cervical cancer and non-communicable diseases to the doorstep of the local communities in the non-urban and rural areas.
For the men, Samba urged them to support their wives and called on every woman in the family to get screened to help save their lives, and to ensure Gambia is free from cervical cancer.
Oumou Tall, the national director of SOS Children's Village, said SOS Children's Village-The Gambia is a non-governmental social development organisation that has been active in the field of children's rights and protection and committed to children's needs.
She said SOS believes that the role of a mother in the life of a child is fundamental; therefore, to prevent children from losing their mothers to cancer is their priority.
She thanked the President for his personal support, adding that SOS benefits from his government, and more importantly for creating an environment conducive for their smooth operation in the country that has made their partnership and work possible and successful.
This has allows SOS to serve the children and their communities, and offer education, life skills and personal skills, as well as family strengthening and women empowerment in many communities.
Mrs Taal thanked the First Lady for her trust in SOS work, and for her passion and commitment to noble courses such as health and medical support.
"We promise that we are with you and behind you to serve our children and our women for the development of this great nation," she said.
Read Other Articles In Article (Archive)