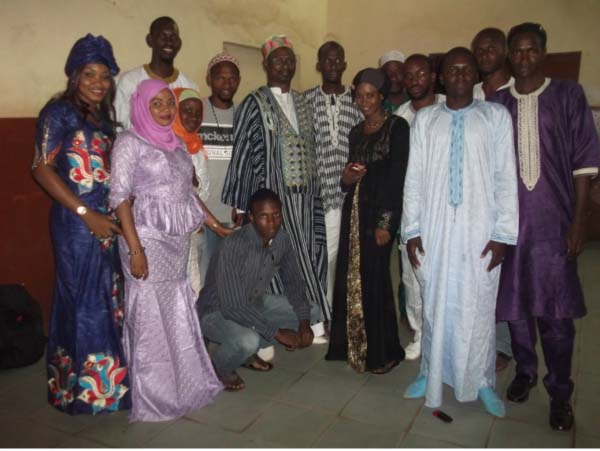 Fulbe Africa, a youth-led non-political charitable organisation, on Saturday held its maiden edition of 'Fulbe Africa Conference'.
The event, held at the Father Farrell Hall at Westfield, was staged on the theme 'advancing pulaagu in the 21st century'. It was focused on the role of the Fula language in conserving the culture, traditional and history of the Fulas.
Speaking on the occasion, the permanent secretary, Ministry of Higher Education, Research, Science and Technology, said the Fula language cannot be talked about in isolation of its cultural values.
Dr Barry said it is impossible to talk about the Fula culture and disassociate it from the Islamic religion as Fulas are one of the first black people to accept Islam.
He pointed out that Fulas are found in millions in more than 15 countries.
Fulbe Africa President, Ousman Sowe, said the Fula ethnic group is of one people despite the difference in accents and irrespective of their locations.
The director of education for Region 5, Ousman Bah, said Fulas are one of the largest ethnic groups in Africa.
Fulbe Africa was initially formed on Facebook in 2012 by young Gambian Fulas. In 2013, the founders registered it at the Attorney General's Chambers at the Ministry of Justice in Banjul.
Presently, the association is said to have a membership of 17,000 people both in and out of The Gambia.
The association seeks to complement the government's efforts in promoting cultural identity and enhancing the significance of culture in the socio-economic development of The Gambia.
Read Other Articles In Article (Archive)