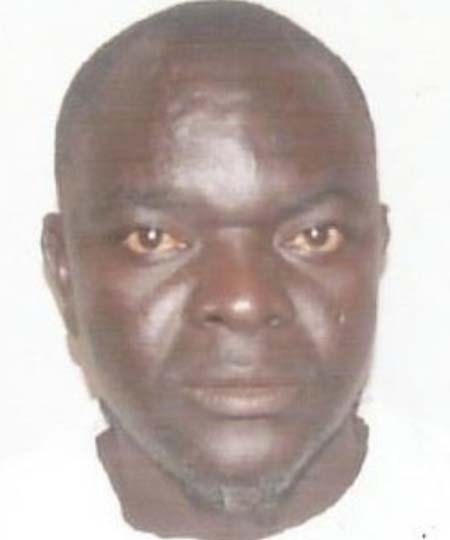 The Gambia Volleyball Association (GVBA) has got another international referee after he has successfully gone through an intensive referee course.
Yunusa Faye, who participated in the Federation International Volleyball Association (FIVBA) referee course in the Senegalese capital of Dakar, has become the second international referee of the GVBA.
Faye returned from Senegal certified as international volleyball referee, after successfully completing the FIVBA course to upgrade referees of their affiliated associations in the sub-region last week.
"It was not an easy task because the course was very intensive," he said. "I have some difficulties in the beginning of the course in terms of accommodation, but with the help of the president of the GVBA things got easy for me."
He said further: "The training was based on the officiating of the game, its rules and regulation. Because in volleyball the rules keep on changing, and thanks to the Almighty Allah I passed both the practical and the theory and I am hoping to get my certificate by end of December."
Faye is the second international volleyball referee in the country, following Bai Dodou Jallow who was certified in 2004.
He said The Gambia is among the countries with the best international volleyball referees in the sub-region.
"I'm very happy for what I have achieved today," he remarked. "It's exceptional as this is what I am looking forward to in my career. We want to develop the game as referees and coaches."
Faye will be officiating his first international games in the World Cup qualifiers in Cape Verde in the female volleyball qualifiers, which comprises The Gambia, Senegal, Guinea Conakry and Cape Verde, later this month.
He said. "I am planning to organize volleyball clinic with the local referees in the country," he said. "Volleyball is not like other games, its rule and regulations keep on changing."
He advises young and upcoming referees as well as athletes to be patient and specialized.
He thanked the president of the GVBA, Musa Casa Taal, and the principal of Saint Augustine's Senior Secondary School for their encouragement.
In a similar but separate development, Musa Casa Taal, President of the Gambia Volleyball Association (GVBA) is set to leave the country today, Tuesday, for Cairo to attend a development commission meeting of the CAVB and finally to Cape Verde to supervise the technical aspect of the tournament a responsibility given him by CAVB.
Taal was recently appointed as the technical supervisor for the World Championship Qualifiers set to take place in Cape Verde by the Confederation of African Volleyball (CAVB).
Taal is expected back home on 13/14 November 2013 from Praia after the completion of the tournament.
Read Other Articles In Article (Archive)