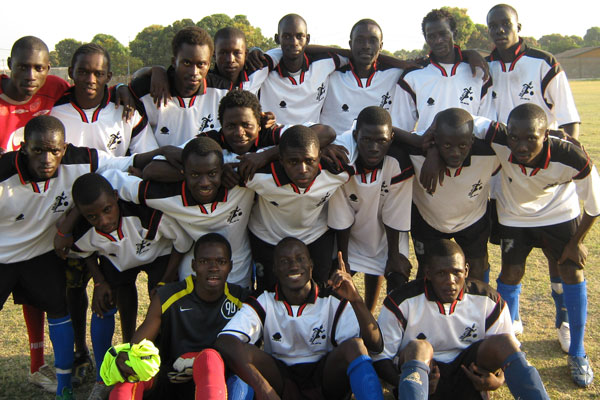 The 2009 Gamtel sponsored FA Cup preliminaries will kick-off later this evening at different venues, featuring a knock-out clash between the last four teams in the GFA Second Division league and the top four regional teams.
Serrekunda United will play host to the Regional boys of Basse Waterman at the Serrekunda East Mini -stadium.
The Young Africans who will travel to the North Bank Region will lock horns with Lower Niumi in Essau.
Relegated Kaira Silo and Jambanjelly, who still have the chance of proving themselves, will engage Brikama BA in Brikama and Upper Badibou in Manjai, respectively.
The four winners in the preliminary will then join the top six teams in the Second Division and the two last teams in the First Division for the first round matches, which will be played on 20th and 21st weekend of June, 2009.
Six teams from the first round stage will then join the top ten teams in the First Division already on standby for the round of 16 fixtures fixed between June 27 and June 28, 2009.
Wednesday 17/06/09
SK United v Waterman - S/Kunda East
L/ Niumi   v  Young Africans - Essau
Kaira Silo v  Brikama Ba - Brikama
JambanJelly v Upper Badibou- Manjai
Read Other Articles In Article (Archive)