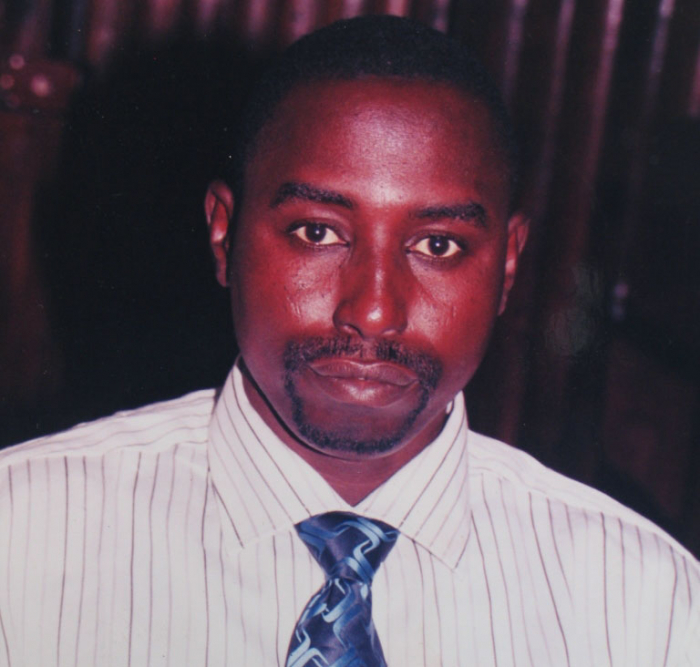 Mr Musa Krubally, a narcotics officer, was the latest prosecution witness to testify in the on going drug case involving Dawda Manneh and Demba Baldeh.
Former Nianija NAM Dawda Manneh, and Demba Baldeh an ex-soldier, are standing trial on charges of being in possession of drugs for the purpose of trafficking as well as conspiracy. They were alleged to have conspired to traffic 9 kilograms and 260 grams of suspected drug (cannabis). They denied the charges.
Adducing evidence, Musa Krubally told the court he is a narcotics officer stationed at Bansang police station. He said he recognised the accused persons and that he could remember the 11th September 2008. He said on the day in question he was at the Bansang police station when Pa Omar Badjie also a narcotics officer, received a telephone massage that there was a vehicle coming toward the jurisdiction of Bansang. He added that he was assigned together with Pa Omar Badjie to go to Sololo checkpoint.  He said upon arrival at the check-point they found two police officers on duty, adding that while at the check-point a vehicle BJL 5352D arrived and it was stopped. He said he told the driver that they would conduct a search on the vehicle and asked the driver of the vehicle Dawda Manneh to come down and open the booth of the vehicle.
Mr Krubally further told the court that as he entered the vehicle he found a 20-litre gallon of oil and bag of sugar. He said under the 20-litre gallon and a bag of sugar there was a brown bag that he removed. He adduced that he brought the bag down to confirm in the presence of the police officers and the accused persons. He said as the bag was opened he found 13 bundles of suspected drugs (cannabis), and to confirm further he opened the bundles. He stated that the accused persons were subsequently arrested and escorted to Bansang police station, adding that their arrival was booked in the diary. He narrated that later he asked Demba Baldeh where they were coming from and Demba Baldeh told him they were coming from Banjul. He said he further asked Demba Baldeh where he met Dawda Manneh and Baldeh told him that two days before travelling he called Dawda Manneh to make an appointment. He revealed that according to Demba Baldeh he informed Dawda Manneh of a bag that contained a suspected drug (cannabis), adding that Demba Baldeh joined Dawda Manneh on the same vehicle and left for Bansang.
The case was adjourned until 26th March 2009.
Read Other Articles In Article (Archive)