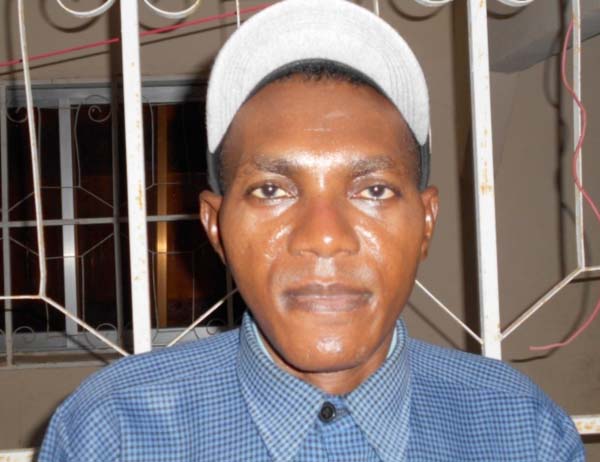 The former principal of Model Senior Secondary School is calling on the Ministry of Basic and Secondary School to return him his school and pay him his three years salaries.
Mr Isaac said he was forced to hand over his school, a private investment, to the Regional Education Directorate, region 2 through a directive, dated 10th December 2014, of the Ministry of Basic and Secondary Education during the regime of Yahya Jammeh.
Speaking to The Point newspaper at his residence in Farato, Isaac said he was ordered to handover the school because of an ownership crisis that erupted between him and the former regional education director, region 6 who is now the Minister of Basic and Secondary Education, Claudia Cole.
The matter was taken to court and the two parties in the crisis were urged to abandon the school pending the outcome of the case.
Mr Isaac said the former governor of West Coast Region, Aminata Siffai Hydara, has also wrote him a letter asking him to handover the school which he said he complied with but unwillingly because "the school is a total private school" and he bought the land where the school is built from the Busumbala village development committee.
The headmaster said at the time of handing over the school to the regional education office, he was promised that the Ministry of Basic Education would be paying his salary monthly until the problem is resolved but that agreement has never been fulfilled.
"I depend on my salary to feed my family; my wife and children are all Gambians," he lamented. "I want the whole country to know the injustices that were perpetrated by the Ministry of Education against innocent human beings."
"I want the new government to take action and address this matter because for the past three years, I am sitting down without working and not being paid salary from a school that I heavily invested to establish. I want all well-meaning and God-fearing Gambians to help me fight this injustice of the highest order."
Read Other Articles In Article (Archive)