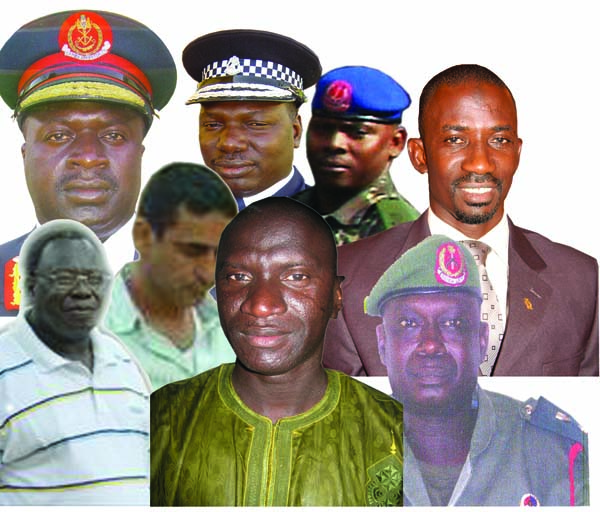 Following the death sentence imposed on Lang Tombong Tamba, former Chief of Defence Staff and seven others, on 15th July 2010, the European Union has issued a statement urging the government of The Gambia not to carry out any executions against the convicted individuals.
Below is the full statement of the EU, signed by the spokesperson of the High Representative of the Union for Foreign Affairs and Security Policy/Vice-President of the Commission, Catherine Ashton:
"The EU expresses its grave concern concerning the death sentence pronounced on 15th July against 8 persons accused of treason and conspiracy. The EU urges the Gambian authorities not to carry out any executions against the convicted individuals, and expects the authorities to respect their right of appeal and to take all necessary steps to ensure that their right to a fair trial is fully guaranteed.
The European Union reiterates its longstanding position on the use of death penalty and recalls the importance of UN Resolutions calling for the establishment of a moratorium as a first step towards abolishing the death penalty. It takes note of the Gambian abstention in the respective votes, and encourages The Gambia to actively support a similar resolution expected to be tabled during this year's UN General Assembly.
The European Union encourages The Gambia to keep its commitment of exercising a moratorium with a view to considering the abolition of the death penalty for all crimes. Such a step would be in line with the global trend towards abolition."
Read Other Articles In Article (Archive)