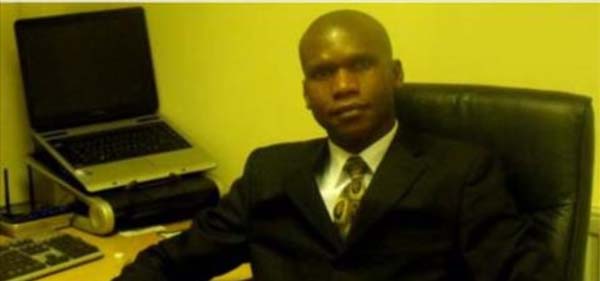 Roy Sanyang, CEO of the Gambia Volunteers, has said that Ethiopia and Kenya do not have better long distance runners than The Gambia, but are more exposed to the international level.
Mr Sanyang was speaking to reporters at Banjul International Airport on Saturday shortly after his return from UK, where he accompanied Gambian long distance runner Lamin Sanneh to the Leeds half Marathon.
The Gambia Volunteers are committed to promoting long distance running in the country, he added.
"Basically the awareness is not raised at maximum level compared to football and other sports," he told reporters, and that it was for this reason they decided to promote Gambian long distance runners to the world.
"Gambia is a small country, and we know long distance running is very popular in Europe. Gambia being a small country, if we produce our runners at the international level, then people will know us and our capabilities.
"If you talk about Ethiopia and Kenya we remember long distance runners. The Gambia can produce the same or better if the required support is made available," he went on.
The support needed is what is lacking, according to Sanyang.
"It is only small institutions that are trying and we need support from high institutions, private institutions, companies and departments within the country."
Since 2013, when they first organised the maiden edition of the Bajana Marathon they have tried to promote and expose Gambian runners, and searched for the games in the world for Gambian athletes to take part, he continued.
"I have contacts for all the marathon runs all over the world, and try to use those contacts to facilitate competition for young Gambians."
He called on the Gambian nation to come forward and promote long distance running so that the Gambia can be like Ethiopia and Kenya.
He went on to thank the President for coming to their rescue, and raising awareness of long distance running and its recognition in the country.
They are here to focus on the July 22nd Marathon, he said.
In conclusion, Roy Sanyang announced that this year's Bajana Marathon will be more exciting as they have new partners; the event will take place very shortly, he added. 
Read Other Articles In Article (Archive)