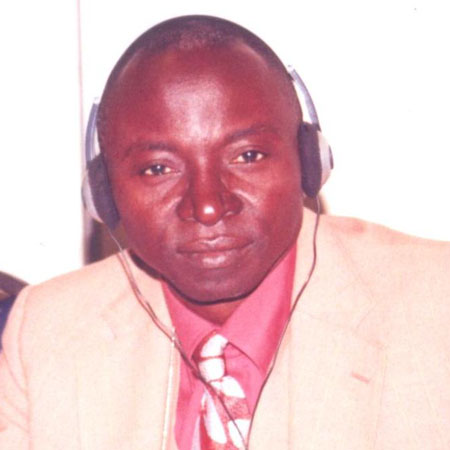 Members of the National Assembly have described as a "non-starter for Africa" the current negotiations, on the Economic Partnership Agreements (EPAs) in their present form, between African Caribbean and Pacific (ACP) countries and the European Union.
This comes amid a heated debate on the issue, which continues to be high on the agenda in many parts of the continent.
Many analysts believe that going in for the agreement would do more harm than good to the African continent, while others are of the view that this is one of the only ways for the continent to move ahead.
"It is common knowledge that Africa is on the struggle to liberate itself from the whims and caprices of neo-colonialism. ECOWAS and its parliamentarians should consider the interest of their people first before going in for something that would not be in their interest," Cherno Cham, the member for Lower Niumi constituency said.
He was speaking at a daylong sensitisation forum for National Assembly members on the current state of negotiations on the EPAs and its effects on the lives of the Africans.
The forum was organised by the National Youth Association for Food Security (NaYAFS), in collaboration with the Alliance for Food Security in The Gambia and was held at the Atlantic Hotel in Banjul last Thursday.
According to Honourable Cham, the individual interest of one country should not deprive others or deter them from getting the required development.
"We should always consider the interest of our people first before anything else. And these interests must be well taken care of to stop catastrophe," Mr. Cham added.
Hon. Babanding K.K. Daffeh, the member for Kiang Central Constituency called on the advocates and negotiators not to compromise in the struggle and debate on the EPAs.
"We should never at any point in time compromise on our stand in defending the rights of our people," Hon. Daffeh emphasised.
According to the Kiang Central National Assembly Member, the concessions should be on both sides.
"It should be a matter of give and take, and we should make sure that we never fail our people," he added.
Honourable Kebba Gaye, the member for Jokadou constituency, declared the support of the parliamentarians to all involved in the struggle to say "No" to the EPAs in their current state.
Read Other Articles In Article (Archive)