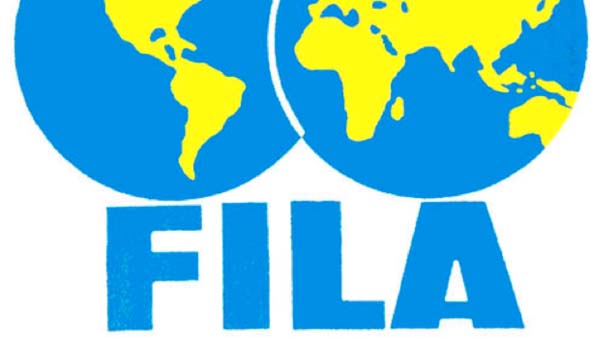 West African wrestlers may be banned from championships in Uzbekistan due to the Ebola outbreak.
With the Ebola outbreak continuing to spread through West Africa, wrestlers from that region might be banned from the upcoming world championships.
Health officials in Uzbekistan, the host country for the early September meet, said Tuesday they are still reviewing the situation.
"We have requested additional information from the teams' delegations to have a full view," an unnamed official told the Russian news service RIA Novosti. "Now we have received part of the data and are examining it."
As of last week, the World Health Organization reported that Ebola was suspected of infecting 2,473 people in Liberia, Guinea, Sierra Leone and Nigeria. There have been 1,350 reported deaths.
Ebola can only be transmitted through direct contact with the bodily fluids of an infected person, or through indirect contact with environments contaminated by such fluids. West African athletes have not been allowed to participate in combat or water sports at the ongoing Youth Olympic Games in Nanjing, China.
With the wrestling championships scheduled to begin in Tashkent on Sept. 8, that sport's governing body, FILA, has reportedly asked Uzbekitan's government to welcome all competitors. Los Angeles Times
Read Other Articles In Article (Archive)