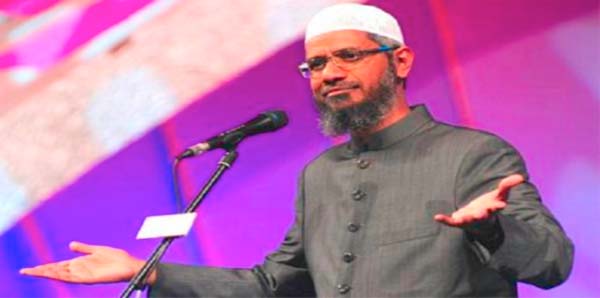 Famous, yet controversial, Islamic cleric Zakir Naik has been declared wanted by the Indian government for allegedly spreading terrorism propaganda and money laundering, the Indian media have reported.

Naik is widely popular in The Gambia, proven by the thousands of attendees who came to his sermons when he was in the country in 2014.
He visited The Gambia as a special guest of former President Yahya Jammeh for the 20th anniversary of the coup that brought Jammeh to power.
After the visit, Dr Naik credited himself for the Gambia's declaration of an Islamic republic claiming that he suggested the idea to Nasiru-deen Jammeh.
The Indian National Investigation Agency (NIA) said its investigations revealed that Naik had been "encouraging and aiding" his followers through his public speeches, lectures and talks to promote disharmony between different religious communities and groups.
As a result, the agency approached the International Police Organisation (Interpol) for red notice against the Islamic preacher.
With the red notice, any international security agency has the official permission to arrest Naik when he is spotted.
He is currently hiding in Saudi Arabia where he is said to been granted citizenship by King Salma but he frequently travels to Malaysia and Indonesia.
Read Other Articles In Article (Archive)