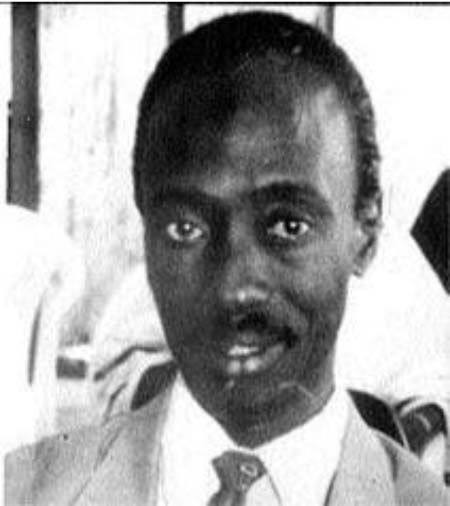 Dr Taal, an extremely popular lecturer at the University of The Gambia, former Permanent Secretary Ministry of Education and also former managing director of the Daily Observer Company in 2005, passed away on Tuesday in Dakar, Senegal, The Point can reveal.
Born on 22 March 1944, Dr Taal was a senior lecturer at the University of The Gambia, who lectured in the areas of political science, management, public administration and tourism.
He has contributed a lot to the academic development of majority of the students at the UTG.
Dr Taal also published lots of scholarly and influential papers popular among which is: 'Pan-Africanism - An African liberation ideology against the domination of Africans by Whites'.
"Dr Taal's death is a great loss to the nation, Africa and humanity, as he was a great thinker," said a UTG student.
According to some of his former students, who describe him as a wonderful person with an impressive mind, Dr Taal is not only an icon but also a pride to Africa.
"You added substance to our lives; you will never be forgotten," said one of his students, Mengeh Jaiteh.
She added: "He was simply peerless in the four corners of a lecture hall! No single tribute will encapsulate his enormous role in moulding and inspiring young people like us."
Dr Taal's body is expected to arrive on Friday and will be buried the same day, according to our source.
May his soul rest in eternal peace - Ameen!
Read Other Articles In Article (Archive)