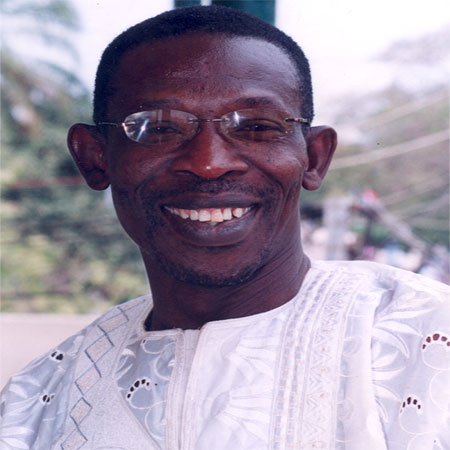 According to news announced by GRTS television, the Director of Information Services, Aisha Davies, and Malick Jones, deputy permanent secretary at the Ministry of Information and Communication Infrastructure, recently returned from the 29th meeting of the International Programme for the Development of Communication, ICPD, held at UNESCO Paris, where they appealed for more support for journalists in West Africa.
According to Mr Jones, an agenda item at the conference was about emergency assistance for media development in the Ebola-affected countries, namely Liberia, Guinea and Sierra Leone.
He said this was something connected with the safety of journalists, freedom of expression and other things affecting the life and welfare of journalists. Consequently, it was an opportunity to make "a very important intervention."
The Ebola outbreak in West Africa, which disease is only available in a few West African countries, is used by the Western media to describe the epidemic in a way which stigmatises other countries in the sub-region, thereby affecting their economic well-being, and The Gambia is no exception, Jones said he told the IPCD conference.
In The Gambia, "it also affected our socio-economic development; since the outbreak we have lost at least 65 per cent of tourist arrivals this year," Jones further told the conference.
The Director of Information Services, Aisha Davies, also argued that even though The Gambia is Ebola-free, such stigmatization "has affected our tourism industry."
"If there is going to be any assistance, you should not stop with these three countries. Right now, it is affecting us, so at least we need assistance," she told the conference.
Read Other Articles In Article (Archive)