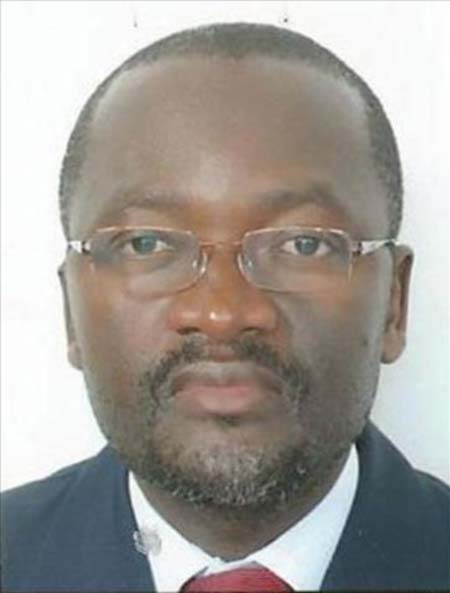 The adoption of written addresses slated for yesterday before Justice E.O. Dada of the Banjul High Court, in the economic crime case involving former Works Minister Ousman Badjie, was delayed due to the illness of the lead defence counsel in the case.

When the matter was mentioned for adoption of written addresses, the state represented by A.M. Yusuph informed the court that they had filed their address, but they did not receive the defence address.
In response, defence counsel A. Fatty said: "My lord, the defence received the prosecution's address on 14 July 2016. Counsel Camara who is the lead counsel in this matter was in Mansakonko before the Mansakonko High Court, at the time the defence was served with the prosecution's address.
"Mr Camara had been taken ill and for that reason he could not be in court today. It is our intention, my lord, that we file the defence address on Monday and we seek the indulgence of the court to allow the defence to do so on Monday.
"My lord, if I may add my deep and sincere apology to the court for the defence delay in filing the address."
The trial judge then decided to grant leave to the defence, and the defence was ordered to file their address on or before Monday 25 July 2016.
The case was adjourned until 27 July 2016, at 3:30 p.m.
Read Other Articles In Article (Archive)