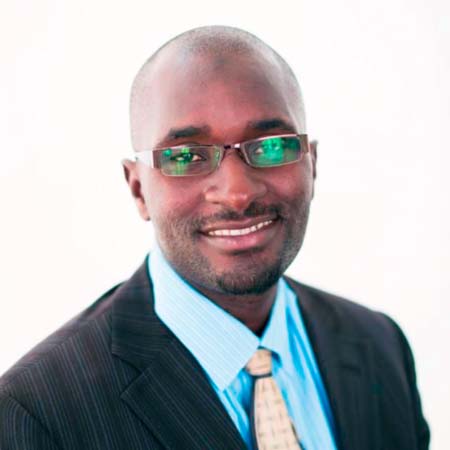 The Director of Budget at the Ministry of Finance and Economic Affair, Bai Madi Ceesay, who doubles as the coordinator of the Green Climate Fund in The Gambia, has said the government must endeavour to address climate change in The Gambia or else it would impact negatively on the economy.

The director of budget made this remark in an exclusive interview with this reporter at his office in Banjul on Monday.
Mr Ceesay explained briefly about the GCF in The Gambia, saying the Gambia government had designated the Ministry of Finance through the budget directorate as the National Designated Authority (NDA) to the Green Climate Fund (GCF).
The GCF was created and designated as an operating entity of the United Nation Framework Convention on Climate Change (UNFCCC), with the aim of providing both technical and financial support toward a paradigm shift in the global response to climate change.
According to Mr Ceesay, the country recently received a grant from the GCF, with the goal of implementing a readiness support project geared toward enhancing the capacities of the NDA on climate change-related matters, with emphasis on climate change finance.
He further stated that the readiness grant would also be used toward raising public awareness on the GCF; in particular, how the country, government, private sector, NFOs can benefit and access funding from the GCF to implement projects addressing climate change.
Over the years, especially in The Gambia, climate change has been a big issue, and really began to impact on the entire economy back in 2011, when the country experienced drought and the economy registered minimal growth.
Likewise in 2013, when the country also experienced late rainfall the economy again registered minimal growth.
Climate change is something that is impacting negatively on the livelihood of Gambians, considering the erosion also.
In addition to that, they also noticed that the climate was getting hotter in The Gambia over the years, particularly for the last 3 to 4 years.
Regarding adaptation, Ceesay said the GCF wants to see how to increase resilience within certain sectors, for example mangroves, and how to increase resilient infrastructure.
Read Other Articles In Article (Archive)