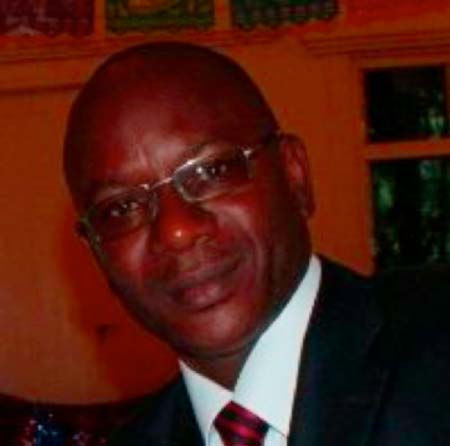 For the second year running, Youth Empowerment through Education and Sports (YETES) will on Sunday 13 November 2016 stage its Diabetes Prevention Campaign through sports at the Independence Stadium.

The event will include free blood glucose testing and counseling for youth, a 3on3 basketball and 6-Aside football tournament at Independence Stadium which will be held from 9am to 6pm.
Mohamodou Musa-Njie, executive director of YETES, said the event is designed to educate and thereby empower the Gambian youth to identify and prevent diabetes through sport.
Papa Njie, as he is widely known, added: "We are not just educating; we are saving lives."
He said they are expecting 16 high schools to send in teams of boys and girls for basketball and football.
During the sporting events diabetes prevention messages and posters will be related to the students, he also said.
"From experience, we have found out that students tend to remember and retain more information if done through sports," he explained, saying the philosophy is what YETES uses to sensitize the youth.
Diabetes is a deadly disease that affects 371 million people worldwide, and 187 million of them do not even know they have diabetes.
The Gambia is not immune to this disease. According to recent World Health Organization (WHO) data, the Gambian population has a higher percentage overall of raised blood glucose level compared to other sub-Saharan Africa countries.
Clearly, something needs to be done about diabetes in The Gambia.
Read Other Articles In Article (Archive)