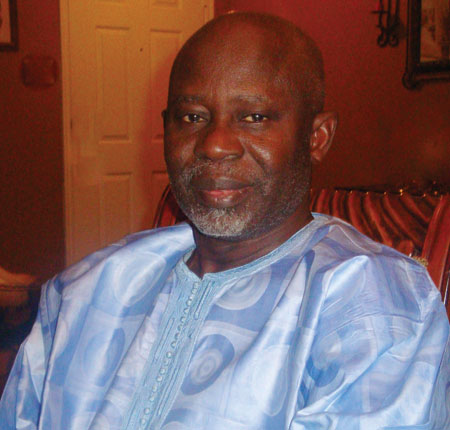 In his first comment on the current problems facing the ferry services between Banjul and Barra, the leader of the opposition United Democratic Party, Ousainou Darboe, has called for remedial measures, saying the current situation exposes the lives and properties of people to danger.
Darboe, who was speaking in an interview with The Point on Tuesday, said the government should not have allowed the ferry situation to deteriorate to the level where it is today.
''Now when they allowed the situation to reach this level, what they should have done is to have immediate remedial measures in place to ensure that we have seaworthy ferries plying between Banjul and Barra,'' he stated.
''The situation as it is exposes the lives and properties of people to danger,'' Darboe opined.
According to the UDP leader, these are the problems facing the country, ''but the government of the day is using homosexuality as the biggest problem in this country, trying to divert the attention of the people from the current realities on the ground.''
In his opinion, ''government has lost control of the situation of the country and should now embark on a vigorous campaign to tell the people that it has failed to address urgent problems facing them.''
Darboe's comments came amid growing concern over the current state of the ferry services, especially between Banjul and Barra, where travellers are now used to waiting long hours before crossing the Gambia River.
Read Other Articles In Article (Archive)