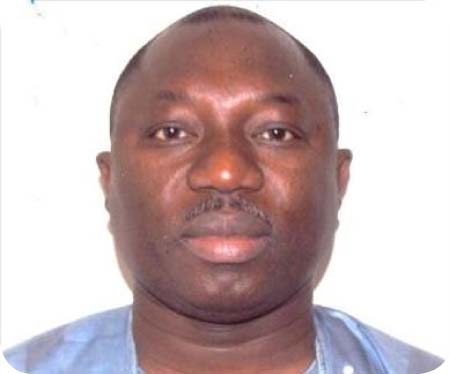 Former cabinet minister Mambury Njie, charged with economic crime and neglecting official duty, was yesterday granted bail by Justice Makilou Abdulah of the Banjul high court.
The bail bond was D15 million with six sureties who must have landed property within the Greater Banjul area.
This development came following the bail application filed on his behalf by defence counsel LS Camara.
The trial judge, in delivering his ruling, dealt with the affidavit in support of the motion, and the affidavit against the motion filed by the director of public prosecutions, DPP.
The judge after reading both affidavits, pointed out that the charges against the accused are bailable, and mere statements that if granted bail he would interfere with the investigation and tamper with the competent prosecution witnesses, were not enough reasons to deny bail.
The respondent (state) did not state how the applicant would interfere with the witnesses and tamper with the investigation, the judge further stated, adding that the applicant was entitle to bail, and the prosecution did not state enough reasons why the applicant should not be granted bail.
Read Other Articles In Article (Archive)