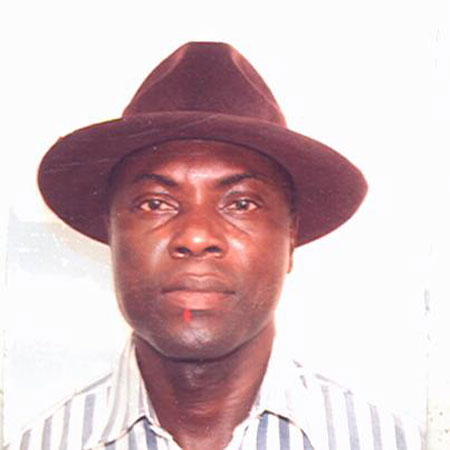 The executive board of the Gambia Cricket Association on Saturday took a drastic step to dissolve the Senior National Cricket team following what could be described as an unconvincing performance over the years.
The team, which has most of its members playing for the side over the years, have failed to make it pass Division 3 in the ICC Africa Division 3 competition after numerous participation.
The cricket board which was elected into office last year, headed by Johnny Gomez arrived at this decision after the team's failure to secure a spot in the upper rank in the just concluded Pepsi ICC-Africa WCL Division 3 in Malawi, which ended October 7. The Gambia managed to finish at 4th position after having won a single game over Lesotho by 2 wickets and lost to Malawi, Sierra Leone and Rwanda as their fifth opponents Morocco failed to turn up during the championship.
The team's failure to secure one of the two spots occupied by Sierra Leone and Malawi at Division 2 has over shadowed the Cricket Associations solid development plans, such as the national, primary and secondary cricket leagues and its development efforts to decentralise cricket at the grassroots level.
"We have decided to dissolve the senior national team until further notice. This will allow us to make a fresh selection of players and blend them with the young coming ones to have a great future in our national cricket," the cricket prexy stated.
The cricket association is also set to develop all categories of the national teams U-19, 17, 15, 13 and 10, to further raise the status of the game in the country.
Captain Prince Johnson who led the side to the Malawi championship who is in support of the move said this will help the future team to attain results.
"I wish to apologise to all Gambians for not being able to make it to Malawi and still finding yourself at the lower rank in Division 3," he concluded.
Read Other Articles In Article (Archive)