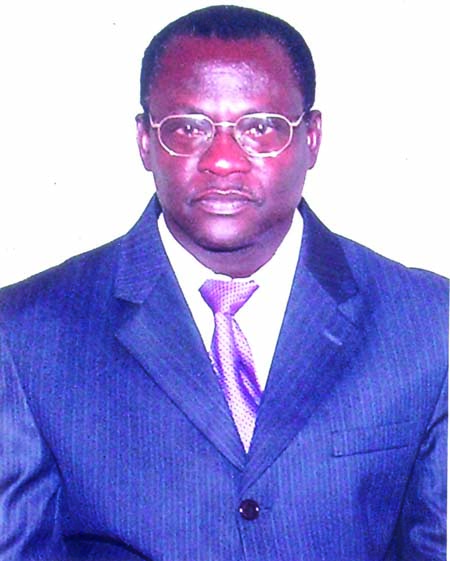 The Banjul High Court yesterday ordered John Moses Jammeh and Ali Jammeh, who stood as sureties for the absconded former director general of the (NDEA), Benedict Jammeh, to fulfill the D5 million bail bond they signed within 24 hours.
According to the court's order, in default their properties situated at Tanji are to be forfeited to the state.
This followed a ruling delivered by the presiding judge, Justice M. Abdullah, during yesterday's hearing of the matter at the High Court in Banjul.
Benedict Jammeh was arraigned at the Banjul High Court alongside Superintendent Abdoulie Ceesay, former spokesperson for the NDEA, Foday Barry, former director of intelligence and investigation and Yusupha Jatta, former director of administration at the NDEA.
They were charged with 90 counts which include economic crime, theft, and abuse of office, giving false information, fabricating evidence, false publication, and false broadcasting, among others.
The judge, in his ruling, read the submissions from both sides, and pointed out that the two sureties executed the bail bond of the 1st accused, Benedict Jammeh, as guarantors for his appearance in court.
They did so knowing that they stand the risk in case the accused person flees, he said, adding that the sureties entered into recognizance of the bail bond in case the accused jump bail, aware that they would be held responsible.
The sureties had duly failed in their responsibility to secure the appearance of the 1st accused persons at the time he was needed, the judge said.
The court hereby ordered the sureties to pay the D5 million bail bond within 24 hours, in default their properties situated at Tanji village would be forfeited to the state, declared the judge in his ruling.
The DPP then stood up and told the court that the 1st accused could not be tried in absentia on other charges, but could be tried in absentia for economic crimes.
Benedict Jammeh would be tried on other charges, if seen at anytime, he added.
He then applied for an amendment of the charge sheet. The case was then adjourned till 12 June 2013.
Read Other Articles In Article (Archive)