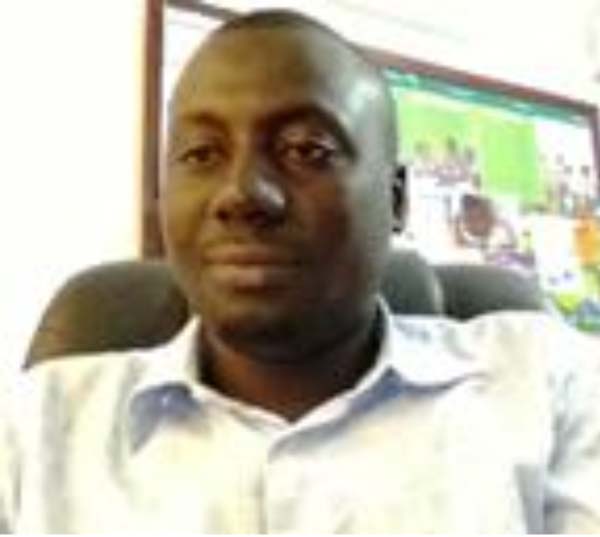 Communication focal persons from ChildFund-affiliated federations and journalists from the print and electronic media recently concluded three-day training course on communication and advocacy strategies.
It was organized and supported by ChildFund The Gambia, and brought together participants from the Ding Ding Bantaba Federation, Eastern Foni Federation, Kombo North Federation, Saamasang Federation, Kaira Nyining Federation, Kaira Suu Federation, The Point newspaper, Foroyaa newspaper and GRTS.
The course was aimed at improving the visibility and communication skills of ChildFund and its affiliated federations in the West Coast Region, and was held at the ChildFund area office in Brikama.
The lead trainer was Madi Jobarteh programme officer and deputy director at TANGO.
Nfamara Dabo, head of communications and sponsorship at ChildFund, said the institution has been in existence since 1984, and started as Christian Children's Fund before it was rebranded ChildFund.
He described the training session as timely and unique, adding that it was held for the first time, purposely for communication focal persons and journalists working closely with ChildFund.
According to Dabo, ChildFund in West Coast Region has spent millions of dalasis on the development of children through the six federations.
Dabo disclosed that each federation receives an annual allocation of ten million dalasis every fiscal year.
ChildFund is currently sponsoring more than 20,000 students, whereas 35 per cent of its annual budget goes to health – into building clinics, the provision of drugs and staffing.
Despite all these efforts, ChildFund does not get much visibility, especially after its rebranding from CCF to ChildFund.
He attributed this to lack of publicity and effective media engagement.
"We spend millions of dalasis to build structures, but we cannot spend five to ten thousands dalasi to publicize or gain visibility," he confessed.
This training exercise, he stated, was organized to address some of the shortcomings in terms of information dissemination through mass media, and to increase public awareness on the programmes and activities of ChildFund and its affiliated federations in the country.
"ChildFund has provided a series of water facilities, health clinics, ECD schools and horticultural gardens, among others, but no ChildFund sign board is put up there to give visibility for funding such initiative," Dabo lamented.
Ms Ya Sainey Gaye, communication officer at ChildFund, said ChildFund The Gambia works with children and their families in partner communities in the West Coast Region of the country.
ChildFund exists to help deprived, excluded and vulnerable children have the capacity to improve their lives, and the opportunity to become young adults, parents and leaders who bring lasting and positive change to their communities, she added.
ChildFund promotes societies whose individuals and institutions participate in valuing, protecting and advancing the worth and rights of children, she went on.
"Child Fund's distinctive approach focuses on working with children throughout their journey from birth to young adulthood, as well as with families, facilitators, local organizations and communities to create the environment children need to thrive, to get healthy and secure, get smart and change the world."
"ChildFund holds itself accountable to clearly defined core outcomes, which are interconnected and essential to achieving the measurable impact we strive for on a daily basis for children," she continued.
Rohey Bittaye of GRTS, on behalf of the participants, thanked the organizers for organizing such an important training course for the communication focal persons and journalists.
She assured the organizers that whatever was learned during the three days would be utilized effectively.
At the end of the training workshop, it was recommended that communication officers be placed in all the ChildFund-affiliated federations to ease information dissemination and management, and a special budget be allocated for visibility.
Also the provision of the IEC materials to promote the good image of ChildFund and its affiliated federations and, come next fiscal year, a media group would be formalized. 
Read Other Articles In Article (Archive)