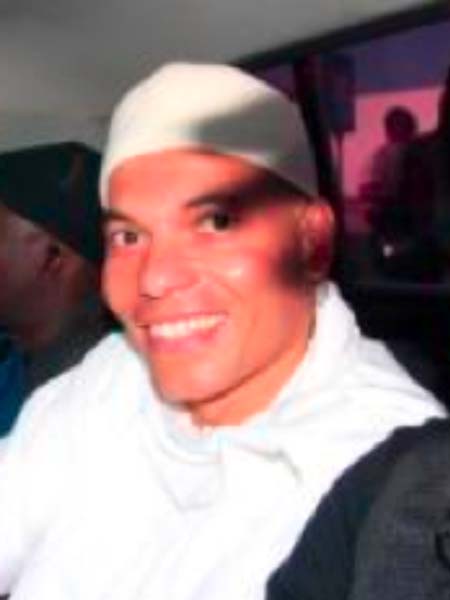 Lawyers acting for the son of former Senegalese leader Abdoulaye Wade challenged the legitimacy of his accusers on Monday as his multi-million-dollar corruption trial resumed.
Karim Wade, 45, is alleged to have corruptly acquired companies and real estate worth almost $240 million during his time as a minister in his father's government.
But his legal team said the case was outside the jurisdiction of the special court set up to try him and several co-defendants.
They argued that their client should be judged by the High Court of Justice, which would normally try ex-ministers accused of offences while in office.
The case had been adjourned for four days after hours of legal argument at the opening on Thursday last week, and the hearing resumed on Monday amid scenes of chaos.
A crowd of around 50 tried to get into the court chanting "free Karim" before police repelled them with teargas.
Wade was backed by a large coterie of supporters at the opening but he was jeered by some onlookers on Monday, according to an AFP correspondent at the courthouse.
One of Wade's supporters, Moise Rampino, 26, was jailed for two years as the trial resumed for "disturbing the hearing" after protesting loudly at the opening and calling the judges "corrupt".
His defence had unsuccessfully argued for medical tests to determine whether he was of sound mind, and he faces further charges of contempt of court.
Prosecutors claim the money Wade made is in tax havens Monaco and Singapore, although his defence claims that almost half is in a Singapore account that does not belong to him.
His lawyers say the amount that can be attributed to Wade is closer to $2.7 million, a sum they say he earned legitimately as a European trader before entering government.
The junior Wade had been handed several high-profile portfolios by his father, leading rivals to refer to him witheringly as the "minister of Heaven and Earth".
It was widely suspected that he was being groomed to take over the presidency.
But Macky Sall ended the 12-year rule of Wade's father in 2012 presidential elections marred by widespread violent unrest.
The Wades' opposition Senegalese Democratic Party accuses Sall of conducting a "witch hunt" against its hierarchy since he came to power. - Sapa-AFP
Read Other Articles In Article (Archive)