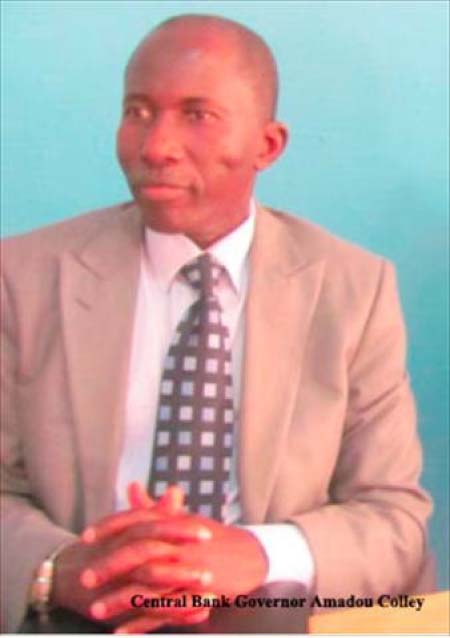 The Central Bank of The Gambia (CBG) has cancelled the registration of the International Insurance Company Limited and Londongate Insurance Company Limited, reducing the number of insurance companies in the country to 11.
Acting in accordance with its regulatory and supervisory powers, the CBG said the two companies registrations were annulled for "failing to observe solvency margin requirement".
"The cancellations came into effect September 30, 2015," the Central Bank said in a statement issued on Wednesday, 28 October.
In the statement, the bank explained that any insurance company, whose registration has been cancelled, is forbidden from entering into any new contracts of insurance.
"But all rights and liabilities in respect of contracts entered into before the cancellation takes effect shall remain in force," it said.
The Central Bank said it took the action to ensure the effective administration, supervision, regulation and control of the insurance business in The Gambia.
Londongate Insurance was established in May 1999 while the International Insurance in August 2000.They were both established as a private limited liability company to underwrite all non-life risks.
Insurance companies in The Gambia are each required to have a share capital of D15 million to operate.
Read Other Articles In Article (Archive)