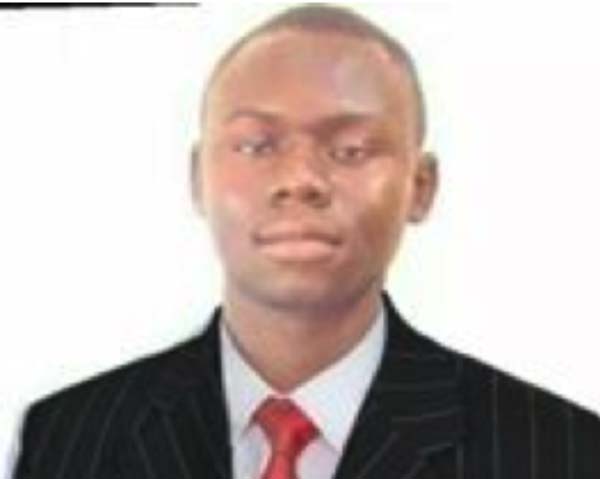 Center for Excellence consultancy Monday organized a press conference on a programme to help students get a scholarship to Russian universities and other parts of Europe.
The press conference was held at their office at the Red Cross Building, where students from different places were informed on how to apply for study in these universities.
According to the organizers, the scholarship is available to study in Russia, Turkey, and many European countries for a bachelor's and master's degree.
Registration fee is none refundable fee of $200 (equivalent to D9,000) for the processing.
Speaking at the ceremony, Lamin Minteh, the general manager and CEO of Center for Excellence Consultancy (CEC), said the center is a registered consultancy firm that has a branch in The Gambia and Senegal.
He said the CEC is assisting students in getting admission to universities abroad, especially students with good grades.
The CEC has been established since 2009, he said, adding that they organized the press conference to inform the students about the study abroad option scholarships they have in countries.
The Russian government funds a scholarship in Russia, and they have the official representative of RACOS, that is, the Russia African Center for university service representative for The Gambia and Senegal.
They give them the mandate to inspect a student's documents and send them for the scholarship programme, he said.
The Russian scholarship actually covers accommodation only, and it is the student's duty to pay for internal and external transport and feeding while in Russia.
There are basic conditions that a student needs to meet before you are granted this scholarship.
If you intend to go for a bachelor's degree course, you must have completed your high school, and to have a hundred percent scholarship you must have at least seventy percent grade in WAEC.
A student needed to have a passport that is at least valid for two years, and the student who intended to go for the master's degree should have a bachelor's degree from a recognized university.
When it comes to the scholarship programmes they have in other countries like Turkey, there are different types of programme, and the current one have an age limit; that is, students born in July 1996 are qualified for the Turkey programme, and for those interested in the master's degree, the age limit is 35 years.
Minteh said the CEC also have plans for students that have very good results but are from a poor family background, to help them with a scholarship.
They have a scholarship programme in China which has no age limit, and if you are awarded a Chinese scholarship, the Chinese government would buy your ticket.
"They will give you health insurance and at least you will be able to have five hundred dollars every month from the Chinese government," he said.
They also have the South Korea scholarship, also from Rumania and India that are open to Gambians, he said. 
Read Other Articles In Article (Archive)