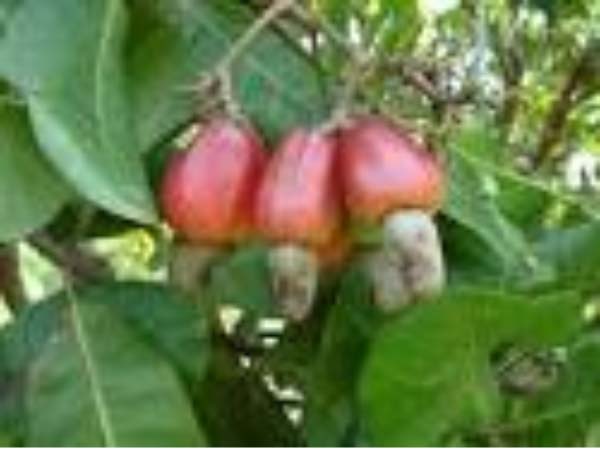 Forest Farm Facility, in collaboration with FAO through NACO, recently conducted a sensitization forum for cashew farmers on Value Add Chain at the Sanyang Nature Camp.
Speaking at the ceremony, Cherno Jeng stated that the forum aimed to support them as producersgroup to further their entrepreneurial capacity and explore opportunities to access finance, as well as market, for sustainable development of their products.
This was in line with the objective of the Forest and Farm Facility established among others to enhance the organization and capacity of farmers at the local level so they could engage in local, regional and policy dialogues, he said.
He said decision-making processes would also influence the future of Forests and Farm to ensure forest and farm policies to improve their livelihoods, food security and the sustainability of the productive land they rely on.
According to Mr Jeng, FFF is currently supporting the Gambia government to better coordinate multi-sector cooperation and dialogue, which are important for skills development, access to market and financial opportunities.
He thanked FAO and their partners through the country resident representative for supporting government in its development programmes and for particularly hosting and spearheading the Forestry and Farm Facility.
Mr Jeng commended the FFF national facilitator and his team for the excellent technical backup since the inauguration of the FFF in The Gambia and also the support of the department of forestry at all times.
Mariatou Njie of FAO, in her remarks, said the FFF programme is guided by a steering committee of experts drawn from a diverse range of backgrounds from all regions of The Gambia.
FFF producers help organization unleash the economic power and entrepreneurial potential of indigenous peoples, local communities and private smallholders at scale that would transform economic and social landscape, she said.
She said FFF vision is for smallholders' communities, indigenous people, and women organizations to improve livelihood and decision-making in the forest and farm landscape.
Ousainou Cham, regional director of forestry in the West Coast Region, said FFF had continued to promote crossing sectors, coordination and further enhance the organized, and sensitization of the local people and the communities so that they could engage in policy dialogue and decision-making process at all label.
It was also to help equip local people with better skill and opportunities to access investment for sustainable forest and fair management.
Read Other Articles In Article (Archive)