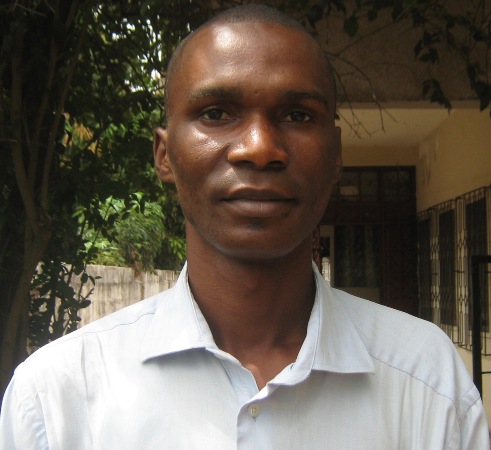 The Campaign for United States of Africa (CUSA), a Gambia-based NGO, has added its voice to those commenting on the current political situation in Ivory Coast and Sudan.
CUSA is a local NGO that advocates for human rights among other issues.
Thomas Fuad Touray, president of CUSA, said their association was set up in 2004 with the cardinal aim of bringing peace to Africa and to advocate and work for the unification of Africa.
Commenting on the situation in Ivory Coast, Mr Touray urged Laurent Gbagbo to relinquish power to the president-elect Alasan Ouattara, for peace to prevail in the West African country.
Such situations will hamper the cause CUSA is fighting for in Africa, he says, while calling on African authorities and the international community to continue the diplomatic channel to remove Gbagbo from power.
He says applying military intervention to remove Gbagbo from power will lead to problems in Africa.
He challenges Gbagbo to emulate the peaceful transition of power that was done in Guinea Conakry recently.
Mr Touray implored on the two camps to ask their supporters to desist from causing further violence in their country.
Speaking on the referendum of separation in Africa's biggest country, Sudan, Mr Touray says they "are not in favour of that decision".
He quoted Nkrumah saying: "If there is no unity in Africa there will be no peace and development."
"If the African Union encourages division of Sudan it means they have created a big problem in the continent," says the CUSA president.
He challenged other African states to emulate President Yahya Jammeh in organizing roots festivals in a bid to bring back the lost glories of the African culture.
He added: "The more we mingle among ourselves, the more we appreciate one another."
He finally called on stakeholders, governments, NGOs and all to assist CUSA in fulfilling their objectives in Africa.
"We will continue to advocate till Africa becomes a unified continent," he said.
Read Other Articles In Article (Archive)