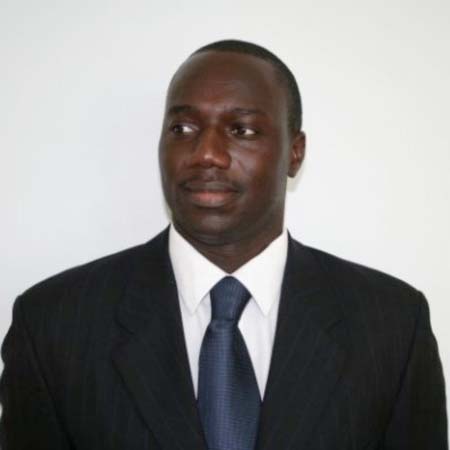 Brussels Airline recently celebrated its 25 years of service in The Gambia in a form of a cocktail reception in Fajara.
The event was attended by senior government officials, and other national and international organisations and companies.
Speaking to journalists ahead of the reception, Benjamin Roberts, Minister of Tourism and Culture, said they are "quite appreciative" of the partnership between Brussels Airline and the tourism stakeholders in The Gambia.
"We are quite satisfied with their (Brussels Airline's) services since they started operation in The Gambia," the minister said in a press briefing at the Ministry of Tourism in Banjul.
"As a government, we appreciate the connectivity that the airline has been rendering to this country," he added.
Lars Redelige, chief commercial officer of Brussels Airline, thanked The Gambia government through the Ministry of Tourism for their longstanding partnership with Brussels.
He noted that the airline started operations in The Gambia with the help of The Gambia government.
According to Mr Redelige, during the Ebola crisis that hit few countries in West Africa, Brussels Airline was the only European airline that was flying from three affected countries.
He applauded The Gambia for creating "the necessary control" of the environment at the Banjul airport for guests to travel hassle-free.
Read Other Articles In Article (Archive)