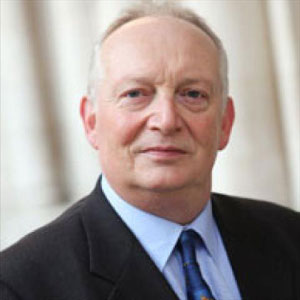 The British High Commissioner, David Morley, has expressed his impression about Monday's destruction of over two tonnes of cocaine seized in The Gambia in June 2010.
Morley, who was speaking to journalists on the sidelines of the recent destruction exercise held at the National Medical Laboratory in Kotu, said the destruction exercise will have a huge impact not just within the country, but across the region seeing a government demonstrating its commitment to non tolerance of drugs.
"This is really a good move; I am highly impressed and my government is also impressed by the move and looking forward to see more of it," the British diplomat told journalists.
The Gambia government through the National Drug Enforcement Agency (NDEA) Monday destroyed two tonnes, 190kg, 500 grams of cocaine with an incinerator donated by the British High Commission in Banjul.
The move comes barely two years and a half after The Gambia was top of the international news headlines for seizing a record more than two tonnes of cocaine worth about one billion dollars.
In June 2010, Gambian anti-narcotics agents in a joint operation with the UK Serious Organised Crime Agency (SOCA) discovered the cocaine hidden in a bunker in Bonto village in an operation, which officials said, highlighted the growing popularity of West Africa for South American drug cartels.
This discovery led to the arrest, prosecution and jailing of a total of eight foreign nationals, including Venezuelan and Dutch nationals, to 50 years in jail and fines of D50 million by the Banjul Magistrates Court presided over by Magistrate Sheriff Tabally, in October 2011.
"For me, this is a Gambian initiative and a Gambian thing and all the security services involved did a great job," High Commissioner Morley said, adding that ever since 2010, his government has been looking for opportunities to add value to the operations of the NDEA.
"We are always ready and there is a way we can help," he stated.
On Gambia's approach towards a drugs-free nation, the British diplomat said Gambia has demonstrated its willingness to work with a lot of stakeholders as demonstrated in the cocaine seizure.
Noting that it is an uphill task for the NDEA, Morley said there is a lot of resources and expertise available within the region, which the NDEA can tap into.
Read Other Articles In Article (Archive)