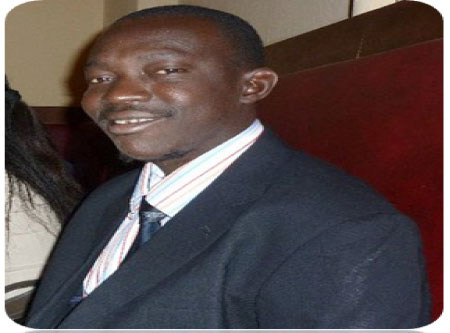 Beakanyang, a registered charitable organization, has announced that it has been accredited by the Independent Electoral Commission (IEC) to observe the November 24th Presidential election as independent domestic observers.
A press release issued by the organization and signed by its secretary general Nfamara Jawno Jawneh, who is also the head of its observer team, stated:  "In this regard, the organization would deploy independent domestic observers across the country who would monitor the overall conduct of the election from a non-partisan perspective."
The release added that already, Beakanyang, with support from the US Embassy in Banjul, has trained 15 young people on election observation.
"The 15 young people, who will be serving as observers during the Election Day, have received vigorous training on election observation ethics, election laws and other laws of The Gambia," the dispatch added.
The Beakanyang observers, who would be deployed on the ground a day before the election, are expected to take an oath on observing the election with impartiality and accuracy.
The release stated that at the end of the exercise, the group would issue a public statement at a press conference to be organised after the election.
"Once more, we are pleased to participate in the democratization process of the country while wishing all Gambians a successful election," it said, adding that the group is also calling on all Gambians of age18 and above with valid voter's cards to come out and vote on Election Day.
The group is also assuring the public that its accredited members will carry out professional national duty while seeking public support and collaboration.
Read Other Articles In Article (Archive)