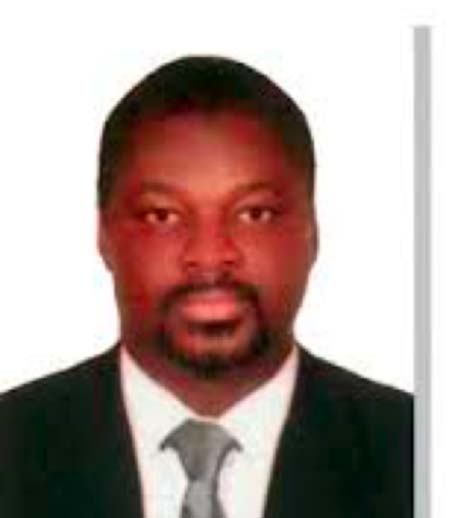 The one day refresher training course for referees in GFF League Division Two kicked off on Wednesday November 16 2016, at the GFF Secretariat in Kanifing.
During his keynote statement, GFF President Lamin Kabba Bajo, who also doubles as Chairman of the Referees Committee, thanked the GFF referees manager and committee members for conceiving the idea of refresher training for Division 2 referees.
"The importance of the course cannot be over-emphasized as some of the laws are been amended, and thus we need to acquaint ourselves with them".
He advised the referees to be steadfast in their operations, and stick to be professionals in the game.
"The GFF attaches great importance to the league, and we must continue to make it much better this season with our collective efforts.
"We must improve on our standards and submit our match reports on time, and do the report writing ourselves instead of assigning it to others", Bajo added.
Having acknowledged the country's quality referees, Mr Bajo said he has no doubt about the abilities of the League 2 referees, and believes that they would live up to expectations.
Alhaji Adama Mbye, GFF Referees Manager, gave a brief outline of the course content. He said the one-day seminar was to refresh on the laws of the game, hence new amendments are being incorporated.
"The laws of the game must be applied in uniformity, in interpretation and application and we can only achieve that if we continue to discuss the laws of the game."
Twenty-five referees are currently enhancing their knowledge on the laws of the game vis a vis the new amendments incorporated in the 2016/17 laws of the game.
Dickory Jawo and Baboucarr Jallow are the local technical instructors assisted by GFF Referees Manager Mbye.
Source-gff.gm
Read Other Articles In Article (Archive)