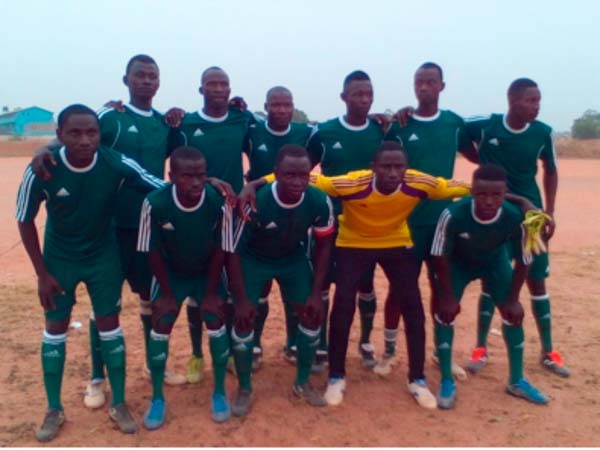 Safra's 26th edition host, Basse, were on Saturday beaten 2-1 by Kaye of Mali in the male football category played at the Basse Mini Stadium at 5pm.
Tamba Counda were held to a 1-1 draw by Gabou in the male encounter played at 10am, while Gabou female's also forced to settle for the same score-line by Basse's female football team.
Two goals in each half from Egel Keita and Boubou Diallo were all but what Mali needed to ensure Musa Manneh's strike only served as a consolation for Basse.
Tamba Counda took the lead courtesy of Funneh Dambally in the 14th minute of the game but Alexandre A. N'Conho came to the rescue of his side when he converted from the penalty spot in the 50th minute.
Meanwhile, Mam Drammeh game Basse female team an early lead from a second minute solo goal but her side could hold on to their lead for only 18 minutes as Fulemato Camara equalised for Gabou in the 20th minute. 
Saidou Krubally, head coach of Tamba Counda in Senegal, said both teams are young but played well, and the competition has given them experience, which will help them do better and probably win their next encounter.
He said they need to adjust their midfield to have a win in their next game.
Samba Baldeh, Gabou's assistant coach, described the result as fair though they wanted a win.
He noted that they have identified their weak areas and would address them before our next game.
Generally they played well but finishing was a bit lacking, he remarked.
He said the organisation is good but encouraged the local organising committee to work harder.  
Read Other Articles In Article (Archive)