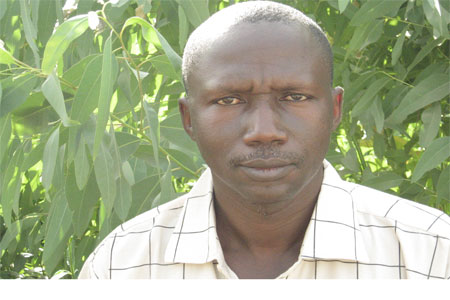 Basse Area Council (BAC) owes the National Water and Electricity Company (NAWEC) arrears of over 12 million dalasis. This was revealed to The Point yesterday by the new Chairman of Basse Area Council, Omar Sompo Ceesay.
According to Chairman Ceesay, the said sum was consumed during the past 10 years or so. He said that when they took over the leadership of BAC there has been no electricity. "It was just recently that we paid half a million dalasis to restore light and maintain water to enable us carry out our work effectively," he disclosed, noting that henceforth the council would be using Cash Power metre so as to forestall any further increase on the already huge arrears they owe NAWEC.  Chairman Ceesay further revealed that the total income of BAC is far less than D4 Million yearly and that if they should pay NAWEC all the arrears they owe, they would not be able to carry out their intended development projects in the region. He appealed to Government to help settle these arrears for them in order to enable them execute other development initiatives in the Upper River Region.
It could be recalled that during the President's Dialogue with the People's tour at a meeting in Basse, Chairman Ceesay appealed to him to rescue his council from debt. "It's a serious problem for us otherwise all our revenue will go to NAWEC," he lamented.
Meanwhile, BAC Chairman has expressed enthusiasm that President Jammeh would do something for his council.
Read Other Articles In Article (Archive)