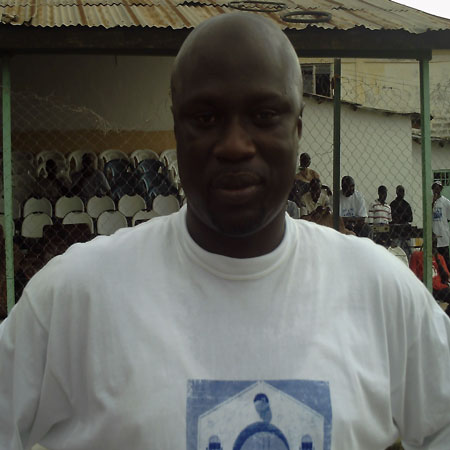 REGISTRATION OF EXTRA PLAYERS:
The registration window will close on Wednesday, 19 October 2011. Teams are urged to complete their registration on time as no late registration will be accepted. Also, teams are reminded that they must submit the player(s) licence they are deregistering before they are allowed to register any player.
REPORTING ON TIME FOR MATCHES AND BALLOTING
All teams are informed again that they should report for matches on time, so that matches can commence on time to avoid delay. The stipulated time for commencement of matches is 3.00pm and 4.30pm. If any match is delayed for 30 minutes, the playing time will be reduced to 35 minutes and any further 10 minutes delay will be 30 minutes. For the good of the game and to ensure supporters' satisfaction, all teams are urged to report 30 minutes before the stipulated kick-off time.
THE PRESIDENTIAL DELLO NJOKAL
We are urging all teams to contribute to the Dello Njokal initiative to pay for the nomination fee of His Excellency the President, Sheikh Professor Alhaji Dr Yahya A. J. J. Jammeh, as he has promised to assist us in the development of the second phase of the Banjul Mini Stadium. The President has lived in Half Die, has graced the then Bye Half Die and is willing to support our noble objective to have ten thousand seating capacity pavilions. Our thank-you to him is for all teams to contribute and take part in the Dello Nkojal. 
Read Other Articles In Article (Archive)