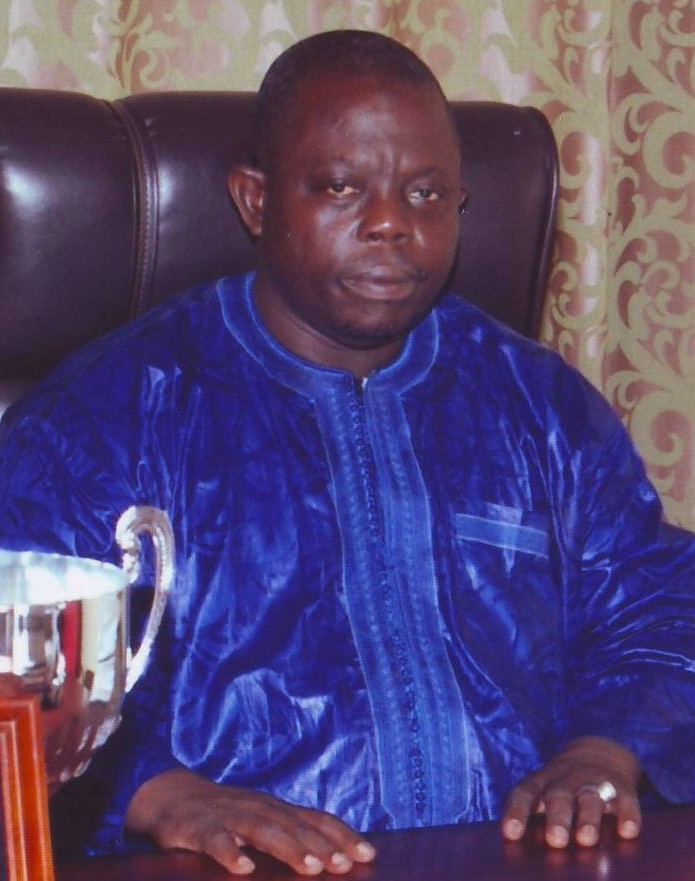 The Gambia is grappling with challenges on developing her human capital stock, particularly in the critical sectors of education, health and agriculture, the Minister of Higher Education, Research, Science and Technology has said.
Dr Aboubacarr A. Senghore said the dire need to improve capacities in Science, Technology, Engineering and Mathematics (STEM) is what necessitated the efforts to ensure accurate sustainable socio-economic growth and development is attained.
The Higher Education Minister was speaking at the opening ceremony of the two-day Africa Center of Excellence Project (ACE) forum at the Kairaba Beach Hotel.
The forum was attended by regional experts from the West African-sub region and senior government officials.
The minister said the Gambia government was appreciative of the approach designed for the project, which has allowed for the production of a reasonably high number of graduates while emphasis is placed on the quality of training conducted.
"In the area of agriculture, it is important to note that the government of The Gambia places a high premium on agriculture and undesirably a large number of the rural populations are involved in subsistence agriculture," he added.
The minister said the advent of the government food self-sufficiency agenda Vision 2016 intervention in the area was quite timely.
He said The Gambia is a fertile ground for any type of agricultural investment, given the country's endowment in natural resources such as arable land for mass crop cultivation, the River Gambia for irrigation of rice and other crops and a youthful population.
"Our goal is to attain food security and self-sufficiency within a short period of time," said Minister Senghore.
"As Africans, we must believe that the potential for greatness and for excellence has no racial or geographic boundaries. Cognizant of this, coupled with African states desire to move from a low-income economy status to a middle-level or developed country using higher education as a catalyst for sustainable socio economic development, this World Bank-funded project could not have come at a better time," he said.
According to him, the short and long term training packages in relevant areas such as soil, water and crop management, agribusiness management and research on improved crop varieties would yield dividends.
Training in these areas under the auspices of the ACE Project would have a positive impact in the Vision 2016 food self-sufficiency agenda.
Other speakers were the permanent secretary of Higher Education and a representative of the World Bank.
Read Other Articles In Article (Archive)