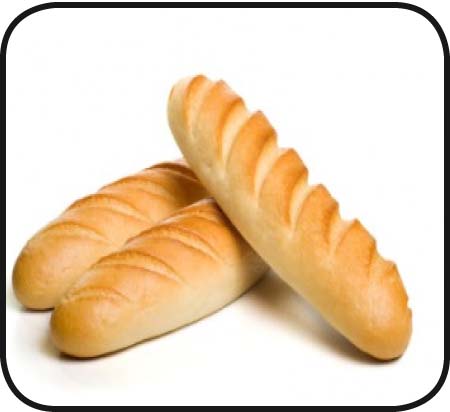 The recent increase in the price of bread produced by the modern bakeries, from six to eight dalasis, was the subject of a meeting held at Churchill's Town on Saturday.
It was attended by members of the bakers' association and officials of the Consumer Protection Consortium (CPC).
Bakers' association president Alhagie Mboido Kandeh told the gathering about the current constraints faced by bakers, after the price of a bag of flour was increased to D1,439.
He said bakers were faced with the choice of either increasing or maintaining the same price and quantity.
Kandeh added that the bakers association wants a dialogue on the issue.
He said the cost of flour is soaring, whilst they have a responsibility to produce the bread which the public consumes daily.
Meanwhile, some shops have increased the price of a loaf of bread from D6 to D8.
The meeting was called by the CPC, to ask the bakers to help maintain the D6 price for the 150 grams loaf of bread, in the interest of the consumer.
This was the recommendation to the bread producers, pending the holding of talks with the relevant government authorities to discuss the situation. Such a meeting was expected to be convened this week, according to the CPC sources.
CPC chairperson Saul Sillah said the increase in the price of bread is a matter of public concern.
Bread is food being consumed daily, and bakers should have consulted before increasing the price which, he added, would have been discussed.
There should be a dialogue, before the price of bread is increased, Mr Sillah pointed out, and expressed hopes for a positive outcome which would satisfy all stakeholders.
Read Other Articles In Article (Archive)